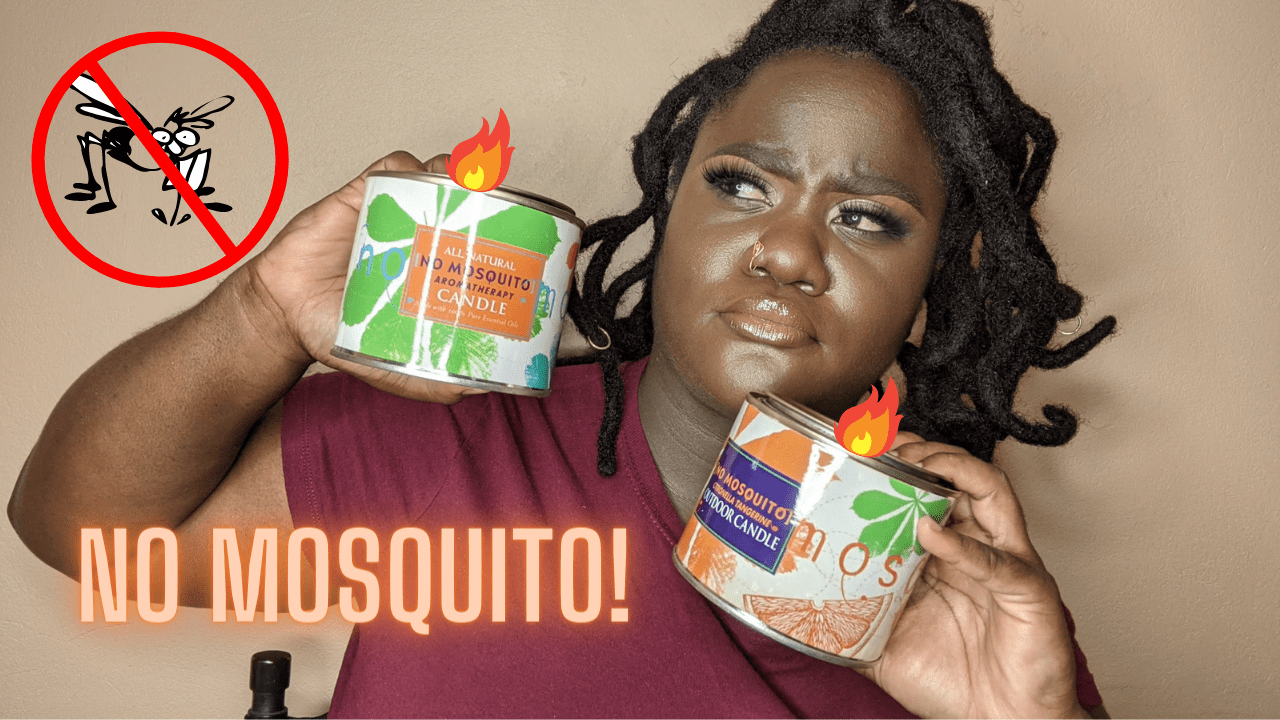 In the Caribbean we are in the thick of the rainy season, and you know what that brings:
MOSQUITOES and FLIES!
Then on the other hand, a lot of you are having hot girl/boy summers and it brings out a whole host of annoying insects!
Fear not! Im here to introduce you all to a product that D'Caribbean Culture Shack has in stock, which is ready to ward off these pesky crawlies away from your precious skin and table.
No Mosquito is a specially blended citronella candle that helps to effectively keep these pest away without the harmful side effects of most aerosol sprays. Good news is, you dont have to swap your Bath and Bodyworks lotion for citronella oil.
100% NON TOXIC!
Below is my full video review of these candles. Enjoyed? Make sure to hit thumbs up and share with a friend or your family. Any day mosquito free is a great one.
Thanks for watching this review!
If you would like to purchase these candles, visit the link below:
https://unqueue.shop/store/dcaribbean-culture-shack?productId=5U9kDcuhGd6tzwIKsjwT
D'Caribbean Culture Shack on IG: https://www.instagram.com/dcaribbeancultureshack/
---
For more information on the brand Star Fish Oils, visit them at www.starfishoils.com
---
Disclaimer:
This video is in paid partnership with D'Caribbean Culture Shack. All opinions are 100% mine. I openly speak about products I like and dislike with honest reviews on them.