Back in December I asked you, my readers to give us feedback on shainabrown.com.
I would personally like to thank everyone of you for participating in the reader survey. There was an option to enter a giveaway, which only some of you entered correctly. Without further ado, the winner is....: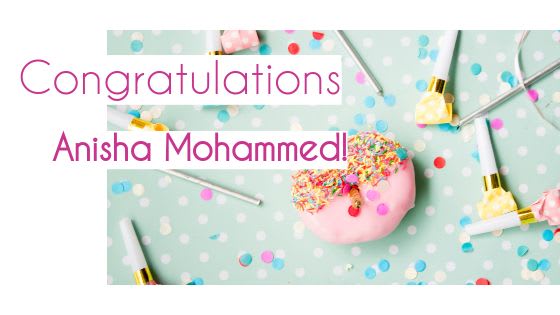 Hey winner congratulations!! You will be contacted via email to recieve your prize!
Thank you to everone else who entered. You win more beauty post :P
XOXO, Shaina