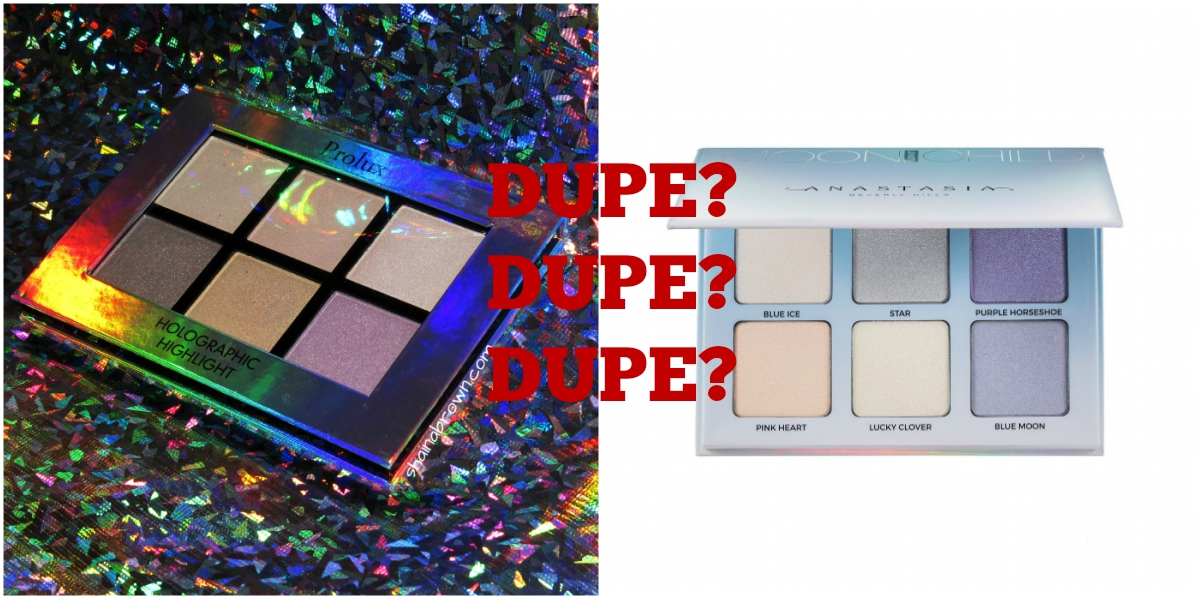 Just in time for Carnival 2018 I have the perrrrfect highlighter dupe for the MUA or makeup enthusiast on a budget!
If you ever wanted to try holographic highlighters but just didnt want to spend $42US to do so, well babes, I have just the thing for YOU!!
Let me introduce the Prolux Holographic Highlighter Palette!!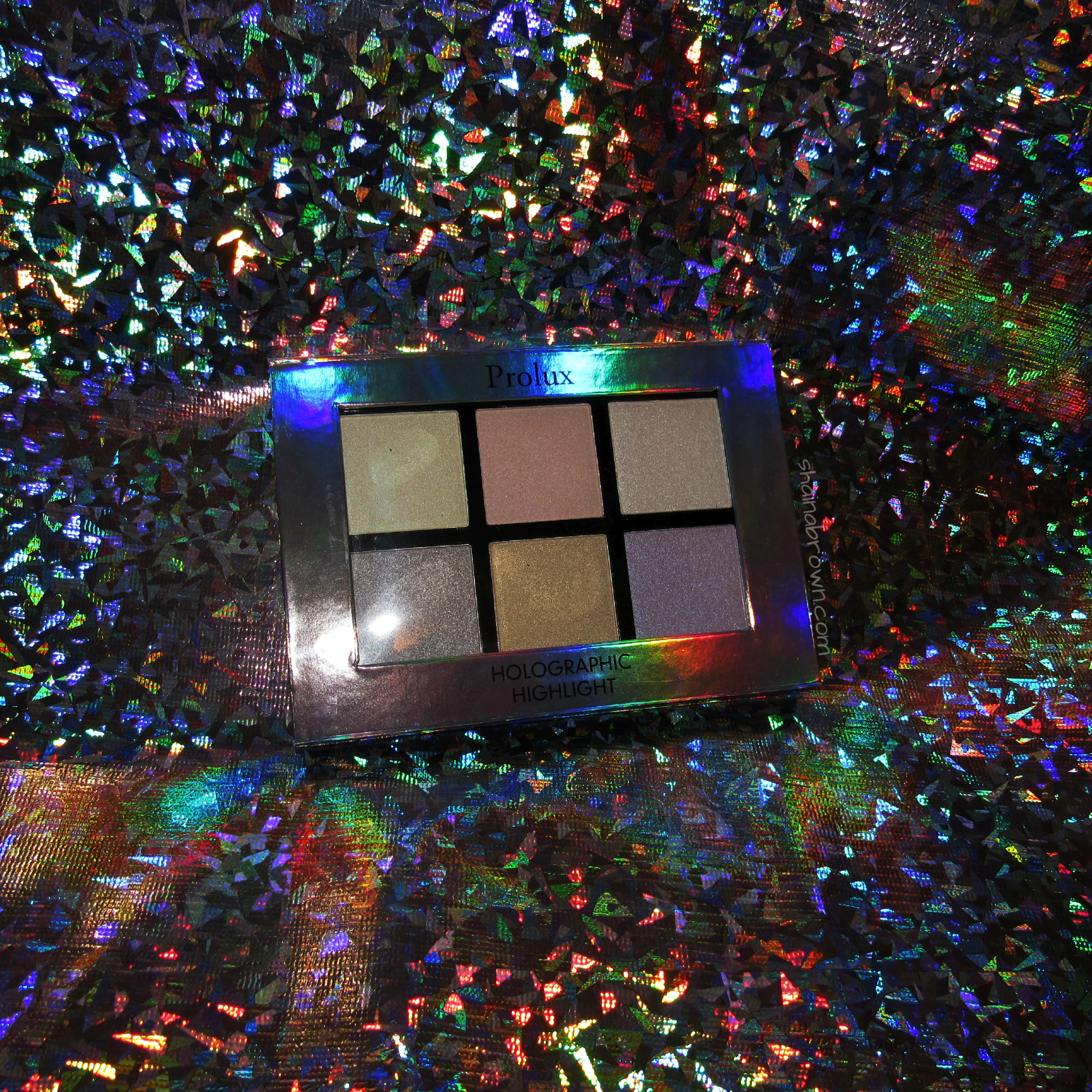 You get 6 amazing shades (names at the back of the package):
Whimsical: Frosted green/yellow shift
Cupid: Pink frost
Frost: Icy blue
Aristotle: Silver
Myth: Gold
Iridescent: Purple/Blue shift
Application
To apply I use the Royal and Langnickel Highlight & Glow brush. What I like the most about these is that they do not apply chalky and flaky. Iridescent is the only one so far that I have gotten a little fall out, however, it blends out seamlessly.
Best of all, the formula is cruelty free!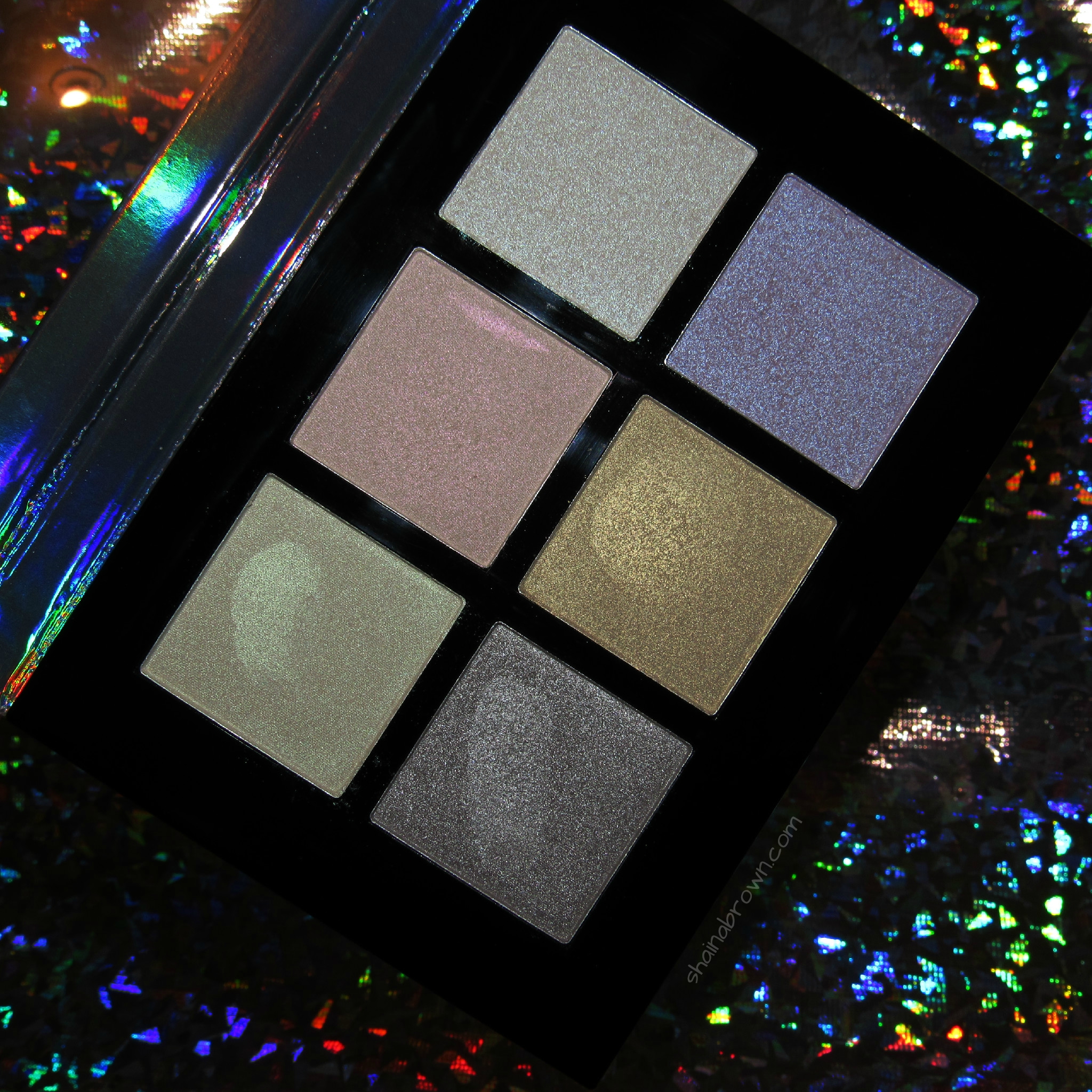 Swatches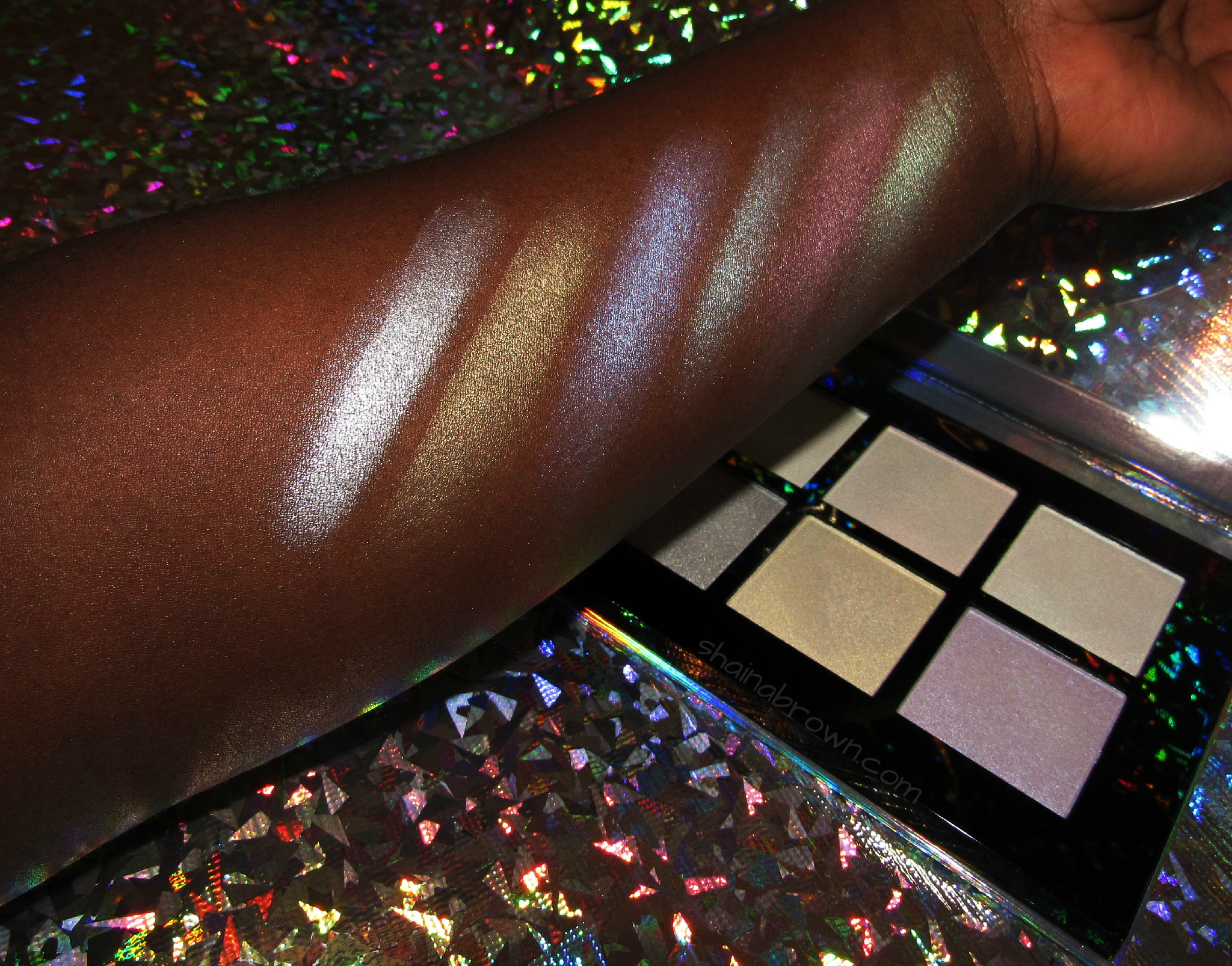 And amma tell you it looks DAMN GOOD especially on dark skin tones.
Packaging
Sturdy card board, holographic/silver shifting package and I like that you can see the shades before opening.
Package closes via 'invisible' magnetic snap.
The colours and ingredients are listed at the back.
Accurate dupe?
In the ABH glow kit line there are two palettes like this. The Moon Child and the Aurora. On doing my research, I found that the Prolux swatches looked more like the Moon Child than the Aurora. At the same time I think it's safe to say the Prolux could be a mix of both.
Comment below and tell me what you think.
---
Do you like these kind of finds? Like this post to show it!
XOXO
Shaina