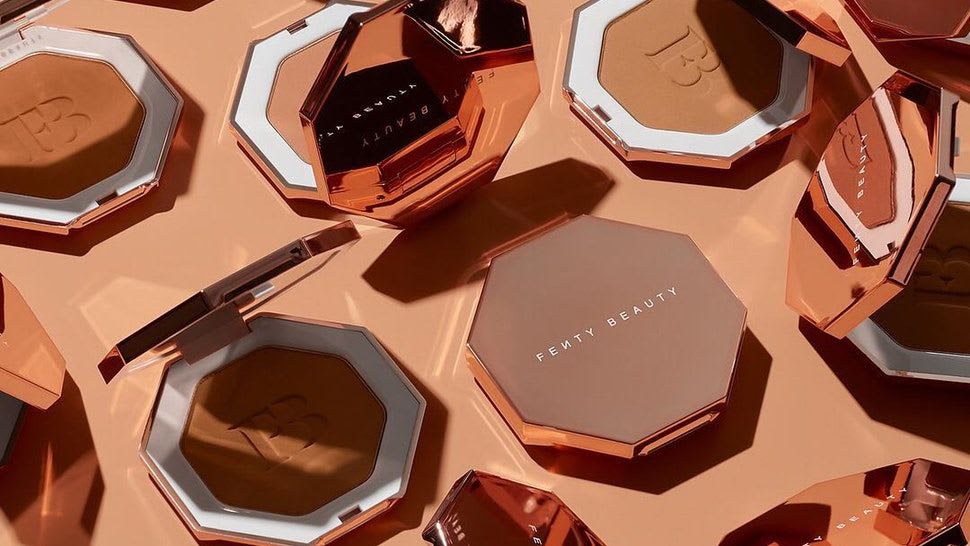 Ok Fenty Beauty, we see you...
It's been a hott minute since I have written a beauty article, but never fear! Shaina is here!
What's the new beauty craze? You guessed it!
Bronzer.
Since Fenty Beauty released their line of bronzers, particular attention has been placed on Mocha Mami - the darkest shade in their Sun Stalk'r Instant Warmth Bronzer collection. For years it seemed like only fair to medium skin tones could truly wear a bronzer.
A bronzer is supposed to add a skin kissed warmth to the skin, so enter my confused ass with a dark neutral skin tone.
How can you warm me up sis? HOW?!
So I was watching my home girl's Destiny Godley's review on the Fenty Bronzer in Mocha Mami, in which she wore the shade beautifully! It is most definitely a red toned matte bronzer shade, so much so I started to think it was more of a blush than a bronzer.
Then it hit me.
Dark skin 'bronzes' differently!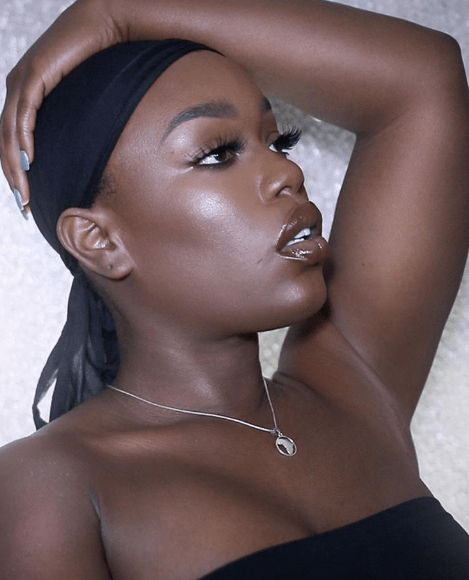 Just to give you a visual, I would use MAC NW58 foundation. I dont know about you, but when I hit the beach or get lots of sun, I dont look golden.
I do however look slightly reddish on the perimeter of my face.
DING!!!!!
It makes complete sense! If you are dark skinned with a neutral or cool tone, according to my observation, you would get a reddish flush to your skin when exposed to heat.
Normally when dark skinned makeup wearers hear the word bronzer, we think highlighter.
Why?
Because bronzers are typically golden shimmer tones placed on the high points of the face. It's either highlight, blush and contour, with bronzer (in the true sense) not part of our vocabulary. If I were to use Mocha Mami, it may (HUGE MAY) give me that red flush effect with less intensity of a blush.
While this bronzer seemed to work on deep skin tones as this Fenty promotional video illustrates, that was not the case with many users in reality.
'The darkest shade' princess, Nyma Tang didnt seem very impressed by this product at all. From the beginning of the video I could tell it was not going to do much, if anything at all for her. I was like, "Ummmmm where?".
I came across another deep dark beauty by the name of Nyaj Elize Khan, who tried the product and it instantly disappeared into her skin! Her impression level was... well take a look at the video:
What are my final thoughts?
Mocha Mami is NOT for ALL dark skin tones. My opinion is that makeup lovers had high expectations of this line since the foundations ran so deep. I thought this bronzer would have been more on the rich cool chocolate side, just dancing on the border of contour.
A few years ago Cover Girl's Queen Collection gave us Q120 Natural Hue Bronzer in Ebony Bronze, which I owned. This shade was very red/cool toned with micro golden specs. If you are interested, tough luck, as Covergirl discontinued the Queen Collection. You may get it on Amazon for five times the original price.
Shea Moisture also carried one that was slightly deeper annnnnd I recently learned they also discontinued it.
Click for comparison
If I find a suitable dupe, I will be the first to let your know, so follow me!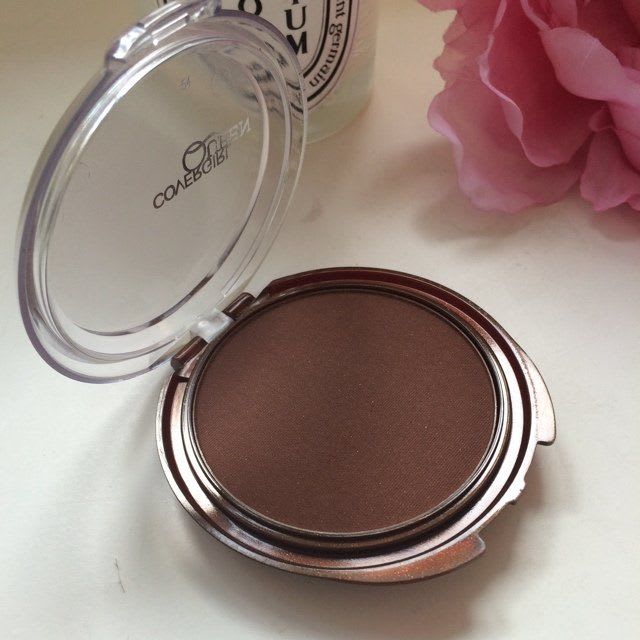 If you are a chocolate, mocha or espresso mami, what is your ideal bronzer?
Would you be getting the Fenty or own one already? I would love to know what you think of it in the comments below.
Later
Related bronzer articles:
Go Bronzer Bananas!!