About 4 months ago, I began sharing images of this lil gem right there on Facebook: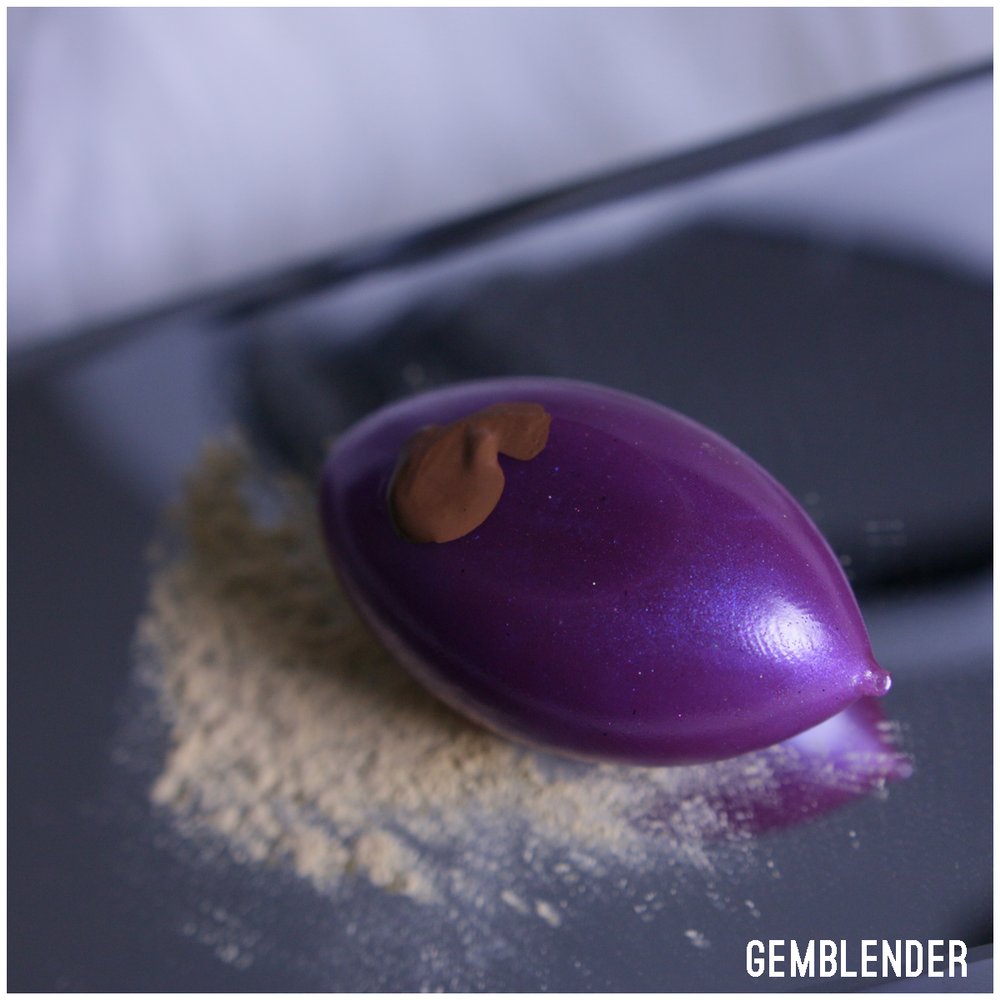 A lot of people stated asking what it was, what it do, where did it come from and so on. This lil makeup tool here is THE Gemblender made by the one and only Destiny Godley, YT makeup guru.
GemBlender reached out to me and sent me the BRIOLETTE and GEODE to try.
What is it?
The Gemblender the new revolutionary silicone makeup applicator that prevents you from wasting liquid, cream and powder product! It is soft to the touch and skin and helps blend your makeup to perfection!
You can look at how I use the blender in the second video and you can see how well my foundation and concealer blended out.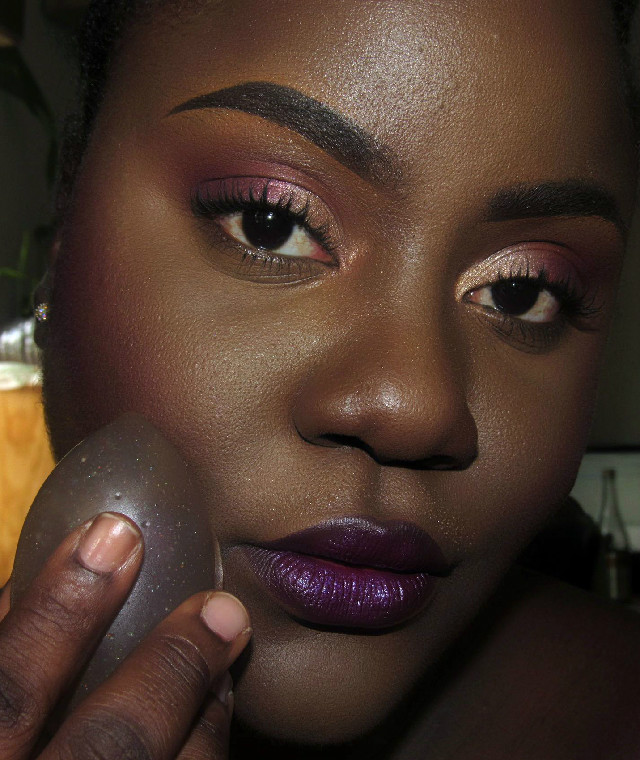 The pros on the gemblender out weight the cons, with the cons being:
Because of the nature of silicone, it sticks to fibers. You can easily wash it off or pass a tissue on it that has oil.

Keep away from shape objects and avoid pressing your finger nails in them as it will tear. This is inevitable but try as much as possible not too when in use.

There are so many custom colour options, you may want to order in EVERY SINGLE COLOUR POSSIBLE lol!!

It is a lil pricey at $25US+ a pop but when you think about it, the Beauty Blender is about the same and its sponge. Gem will last you a longer time!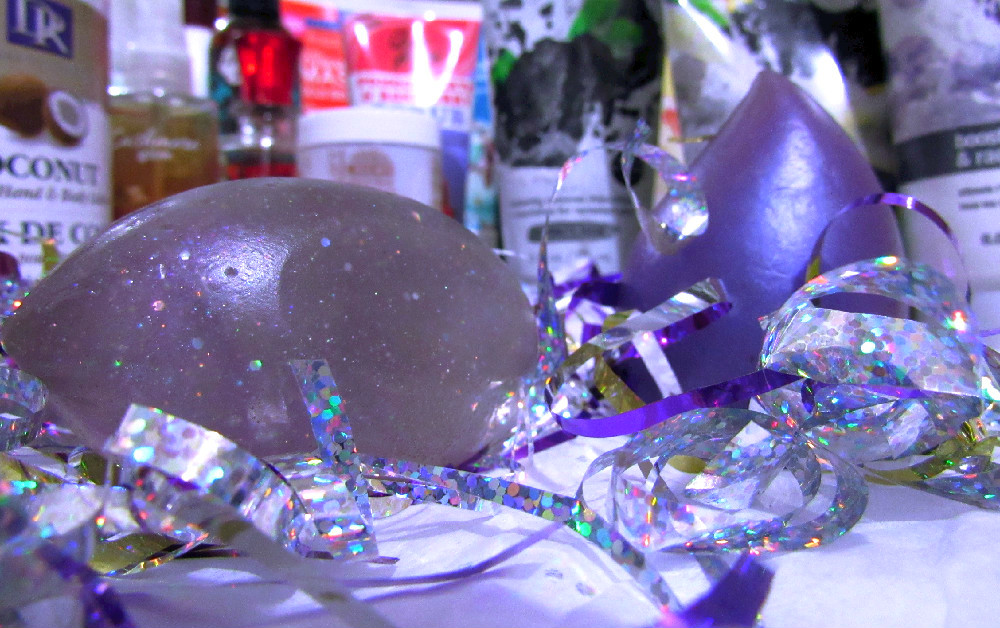 For all your other questions, gemblender.com answers them here for you FAQ.
My initial thoughts and unboxing!
Live Application!
Have you tried GemBlender? Comment below!!
XOXO Shaina :)