Where my Battlestar Galactica fans at?!
I cant tell you how many times I have written this post, deleted and started over. I planned to write some frivolous bullshit but my head cannot allow my hands to type what the heart doesnt feel.
Life is fracking hard and my twenties was certainly not a relaxing day Down D Islands. I can most certainly say that this decade has taught me plenty about relationships, the way I conceptualize the world and self acceptance.
I remember turning twenty with a 'realization' that I was a 'big woman'. I was on a mission to discover myself, but was hindered by immediate family, religion and low self esteem.
After months of mental struggle, I literally and metaphorically packed my bags and left on a mission to be the Shaina Brown I wanted to become.
I made many mistakes, had many humbling experiences, but at the end of the day, I regret nothing.
I can look back at certain scenarios, understand my short comings and admit where I was wrong.
It's called maturing.
Another struggle is unnecessary pressure society places on you when you reach a certain age.
"So when are you going to have children?"
"Yuh marrid yet?"
"Yuh have a man?"
"Yuh aint have a car and house yet?!"
How about you mind your fracking business?
It got to the point where I felt like I was failing as an individual because I wasnt hitting idealistic life marks. From time to time I experience spats of depression because of that pressure, however, I have to focus on MY goals.
TRUST ME! You will be fine! Keep pushing!
Its been over a week since turning thirty and honestly, I feel a little weird. The morning of my birthday I sat on the edge of the bed staring at nothingness with a blank mind.
Eventually I snapped out of it and fully welcomed the fact that Im getting older and that a new year of life brings new opportunities. May I inform you that weeks prior, my skin care regime trippled! Ha ha!! As if when the clock strikes twelve, my face will automatically produce a wrinkle!
Dirty thirty this year?
CONGRATULATIONS!!! You spent a WHOLE 30 years on planet earth! I just want to encourage you to take charge of your life and make the best of it.
You made it this far!
Be the best human being you can, no matter what you do.
I never do anything particularly spectacular for my birthday, but I commissioned Marina Drayton of Mango Pics to capture me in the colour of happiness, yellow.
Yellow is that colour that makes you feel good and to me it is the essence of postive vibes.
I survived three decades in this place; let me dress it up a little :)!
Photographer: Mango Pics
Makeup: Shaina Brown
Dress made by: Mitch Stylz and Designs
Location: Memorial Park, Trinidad
Location 2: Boots - Woodbrook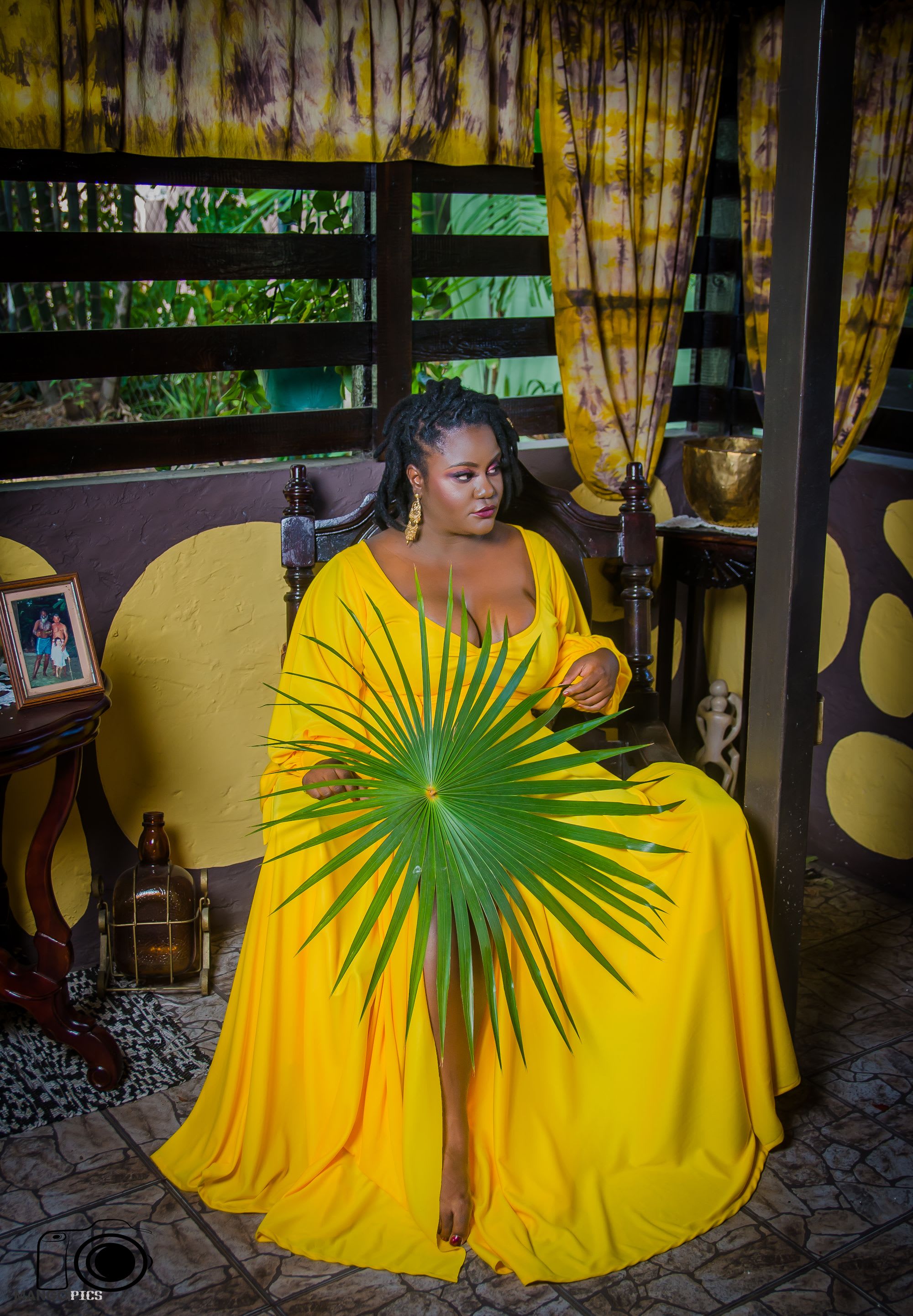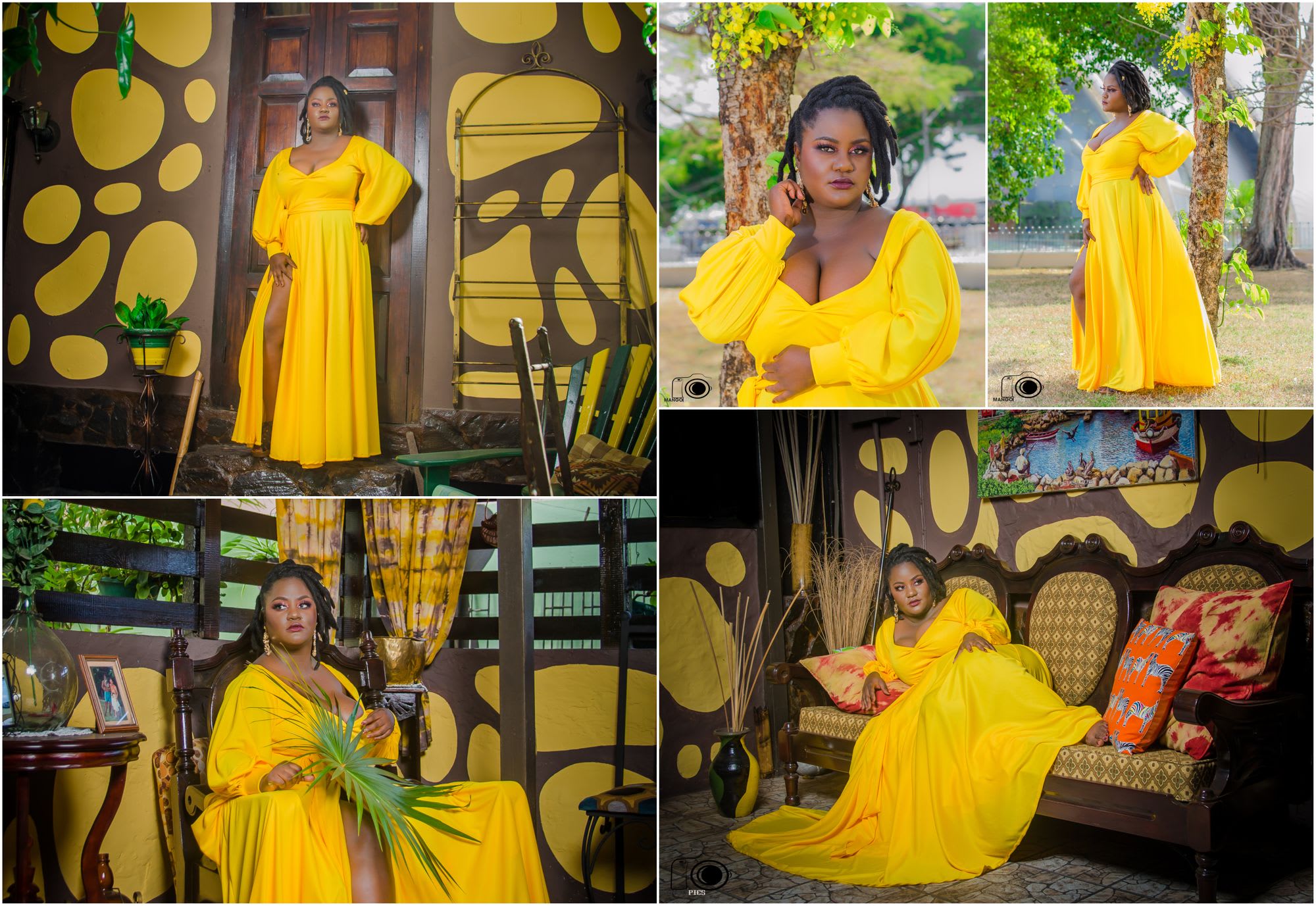 PS - Happy birthday 89er's