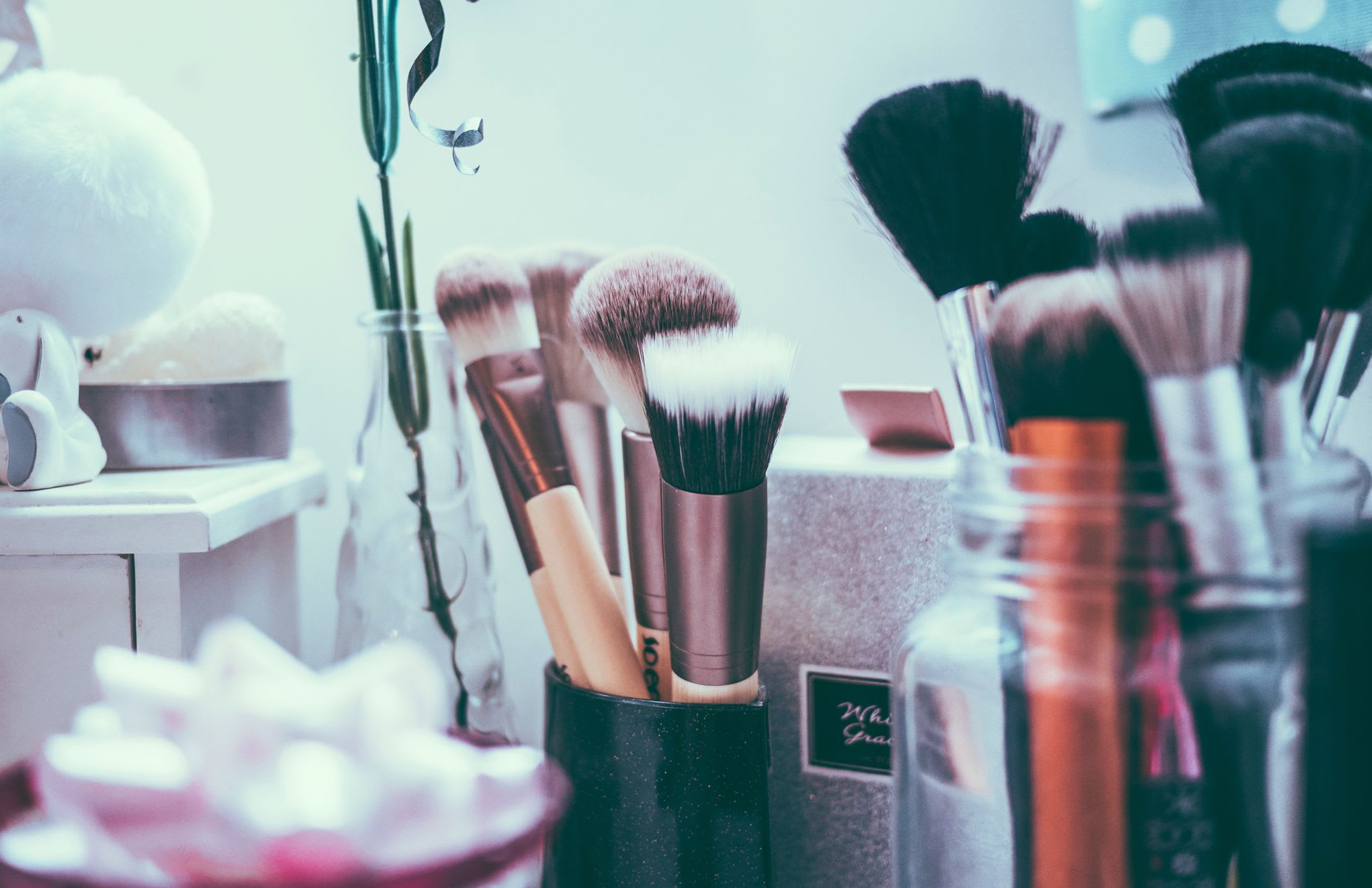 Sooo many days later I can finally sit to write this blog post!
My workshop that took place on November 29th went well. I didnt get the turn out I would have liked but it was my first and you only learn and get better from there!
I had two students, Ashika and Renelle and they had a great time learning how to apply their makeup and choosing products and colours for their skin tones.
Below are some photos of the class and I plan to do another workshop of its kind in the future, even bigger and better!
Special thanks to Alicia J Walters for giving me the grand idea to have this workshop and for helping me out along the way. Thank you also to Flori Roberts Cosmetics TT Rep for showing so much love and interest!
I also offer personalized classes for beginners who need full individual attention. Follow me on my Facebook page Beauty by Shaina for more info or email me at shaina.cb@gmail.com.
Look out for more blog post soon! Next up is the Caribbean Makeup Lovers end of year event!
XOXO Shaina
Class in session

My simple beat for my class