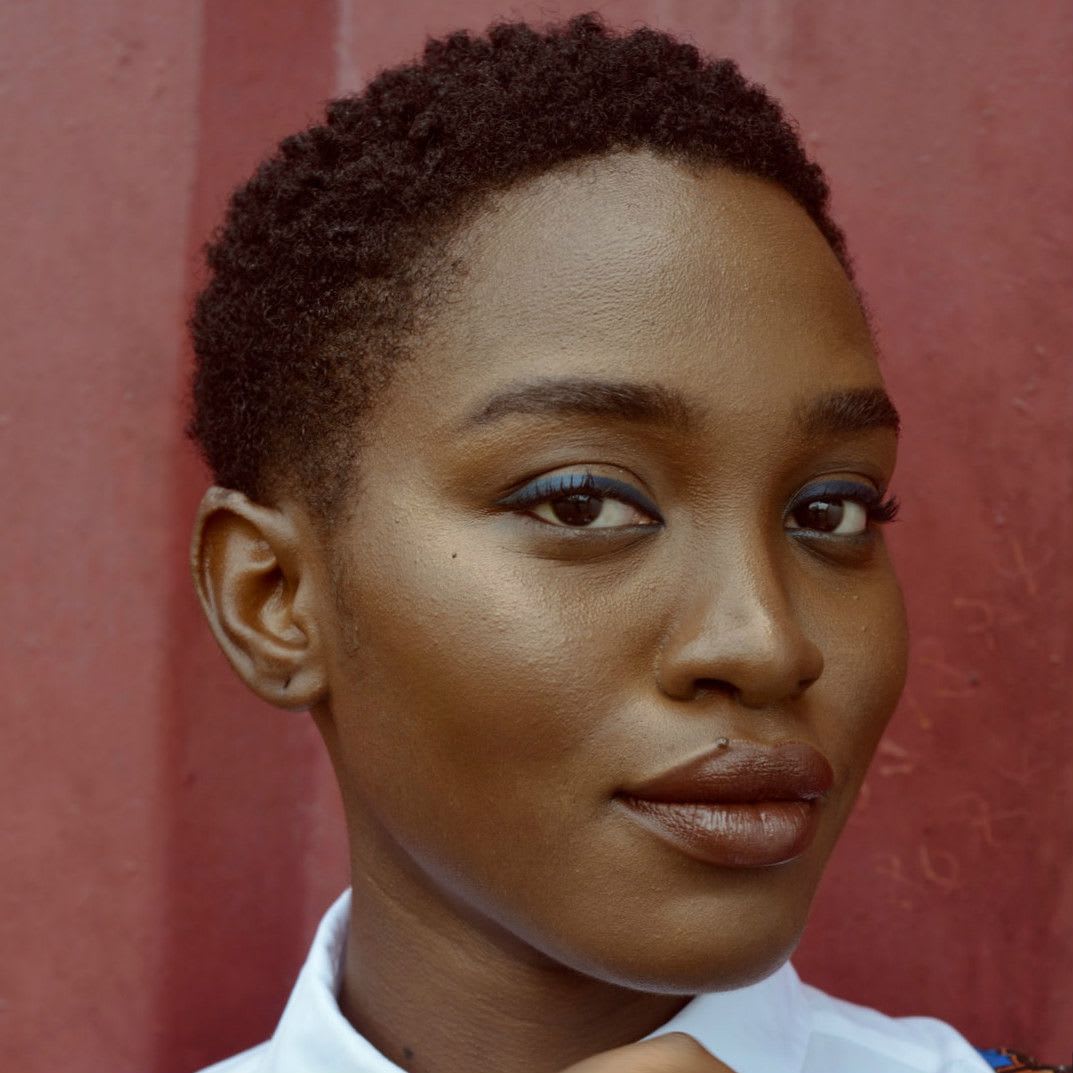 Let me first start by saying, I know! We dont have fall in the Caribbean but we like to follow international beauty trends too!
Everybody is on the wine and burgundy path for lips every single fall season, but why not give brown shades a try?
Stop giving it the side eye...I can see you...
Below I've got four brown shades that would make you say, "DAMN SIS!"
Coloured Rain - Tootsie
This dark chocolate matte lipstick screams fall! It has a cherry undertone, but it doesnt take the brown-ness away from the colour. This is a win for both black and brown skin tones!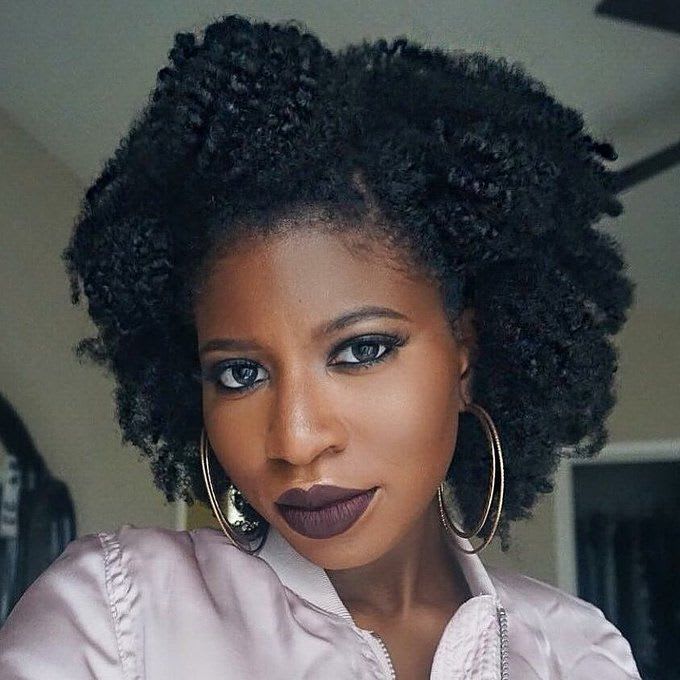 Colourpop - Hennyways
This baddie is from the Ellarie X ColourPop Collection. It is described as a 'cool-toned brown', and I think this colour is absolutely gorgeous!
Limbo aint looking too bad either!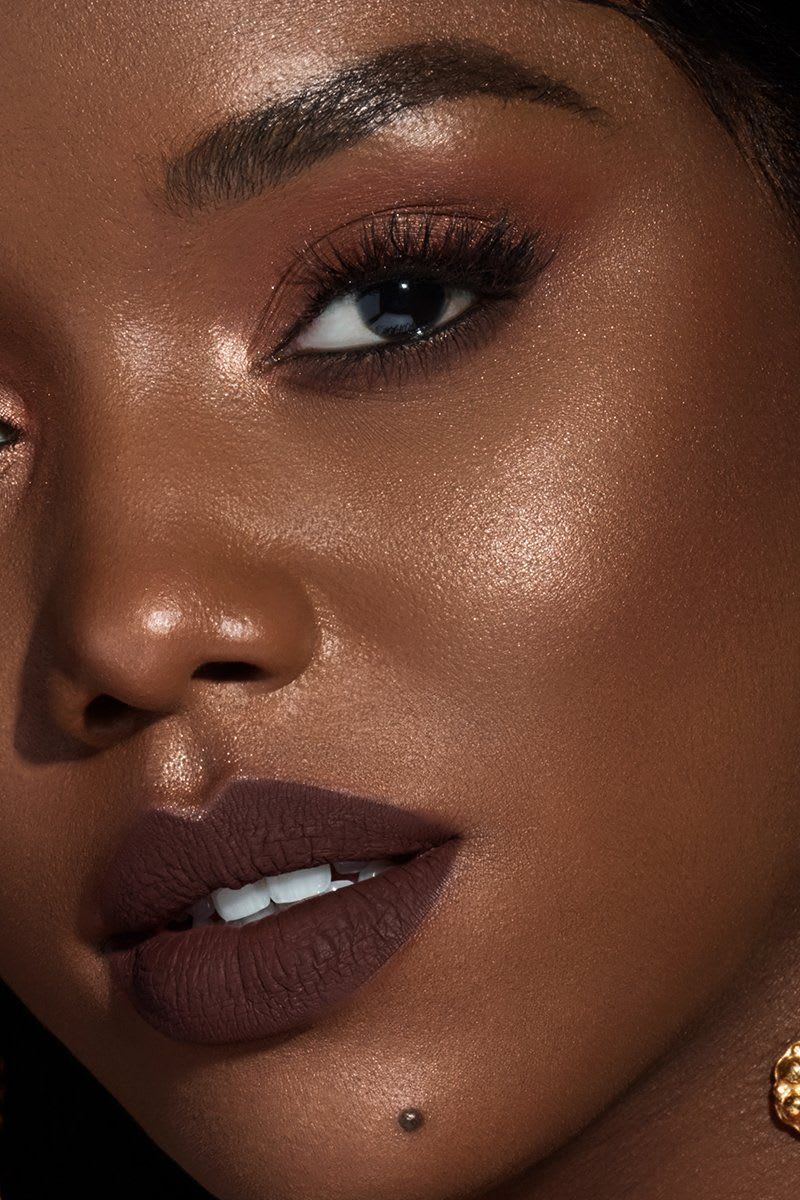 Milani Amore Matte - Covet
In all of the Milani matte lipsticks I have come across, this one is the most... coveted one? LOL! It is a brown with a burnt orange undertone that warms up the face. Paired with a bronze eye it is sure to turn heads.
NYX Butter Gloss - Gingersnap
Out of all these mattes I had to throw in a gloss. NYX Gingersnap is a brown nude that ALL my melanated makeup wearers should have! It looks like your lip colour, but better. Dafra Sanou says, "This is hands down the best nude gloss I have found to date, and I don't say that lightly. A great warm taupe-brown..."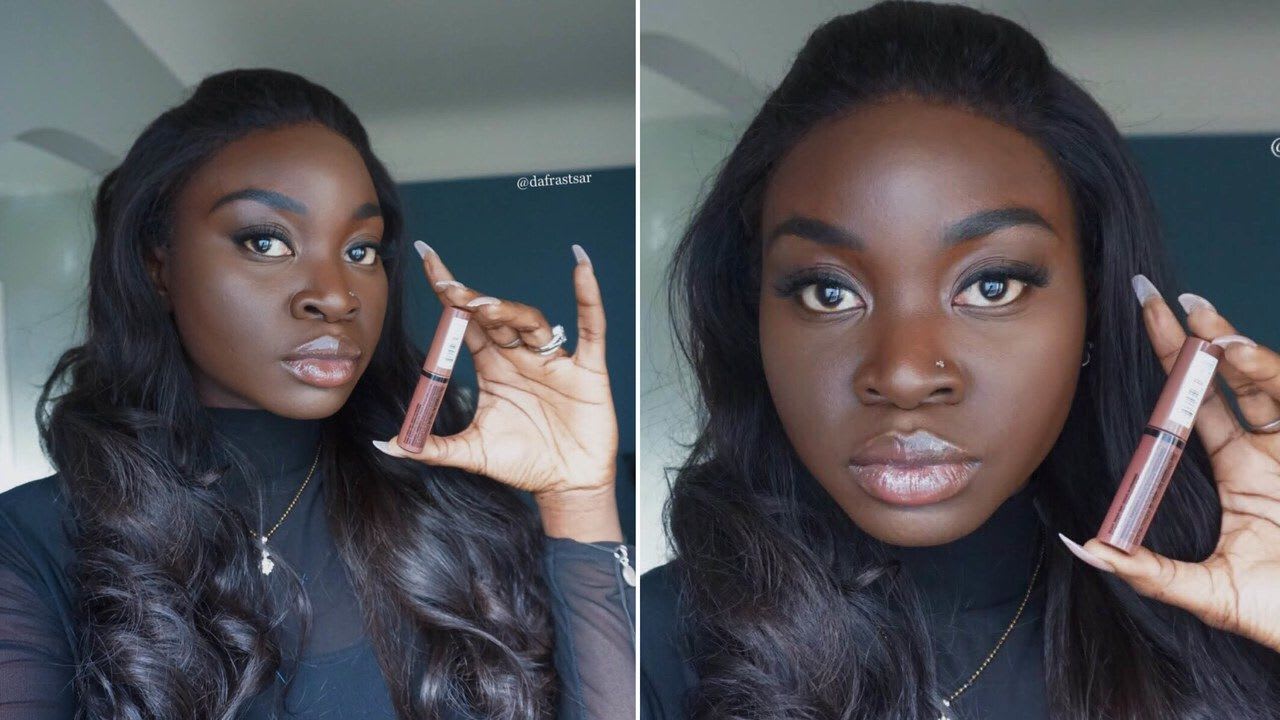 Convinced about brown shades yet? Im quite sure you have! Browns are so sexy and grunge so give it a try.
If you liked this article, give it a heart if you said "DAMN SIS!" and comment your favourite brown down below!