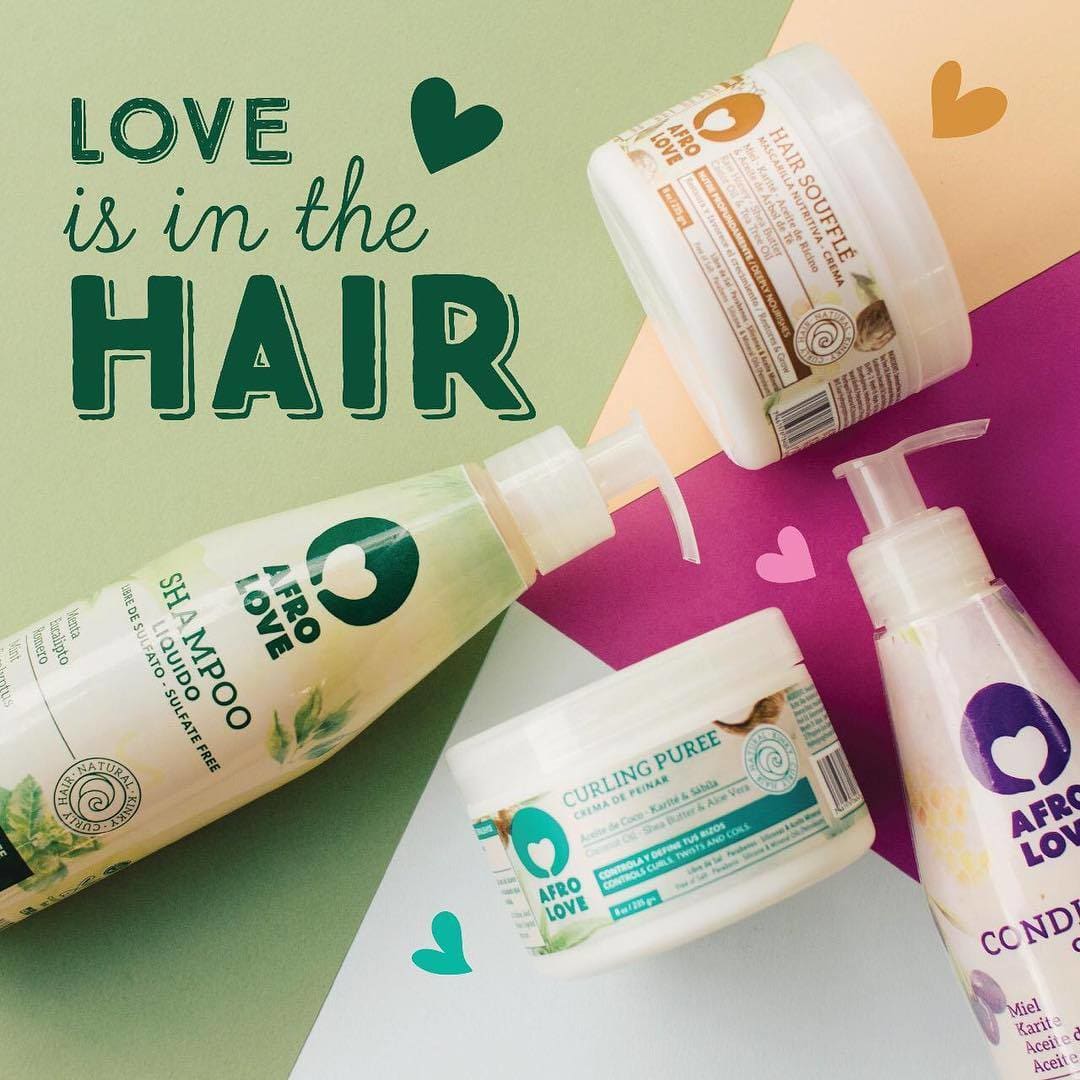 Since having locs, my hair care regime has been reduced to four products:
Leave-in
Oils
Shampoo
Conditioner
At times I do miss my regular twist outs, and Afro Love hair care products invoked nostaglia when testing on my volunteer test subject. My test subject has what can be categorized as for 4C hair. 4C hair on the hair curl spectrum, is very coily, kinky and needs lots of moisture to combat dryness.
Even though my hair falls in the same category, I sport locs, so to prevent build up of heavy products in my hair, I only use the shampoo, conditoner and leave-in products.
These products were given to me for review upon retail launch in Trinidad and Tobago. Afro Love is made in the Dominican Republic for natural curly and kinky hair.
More Shampoo please!!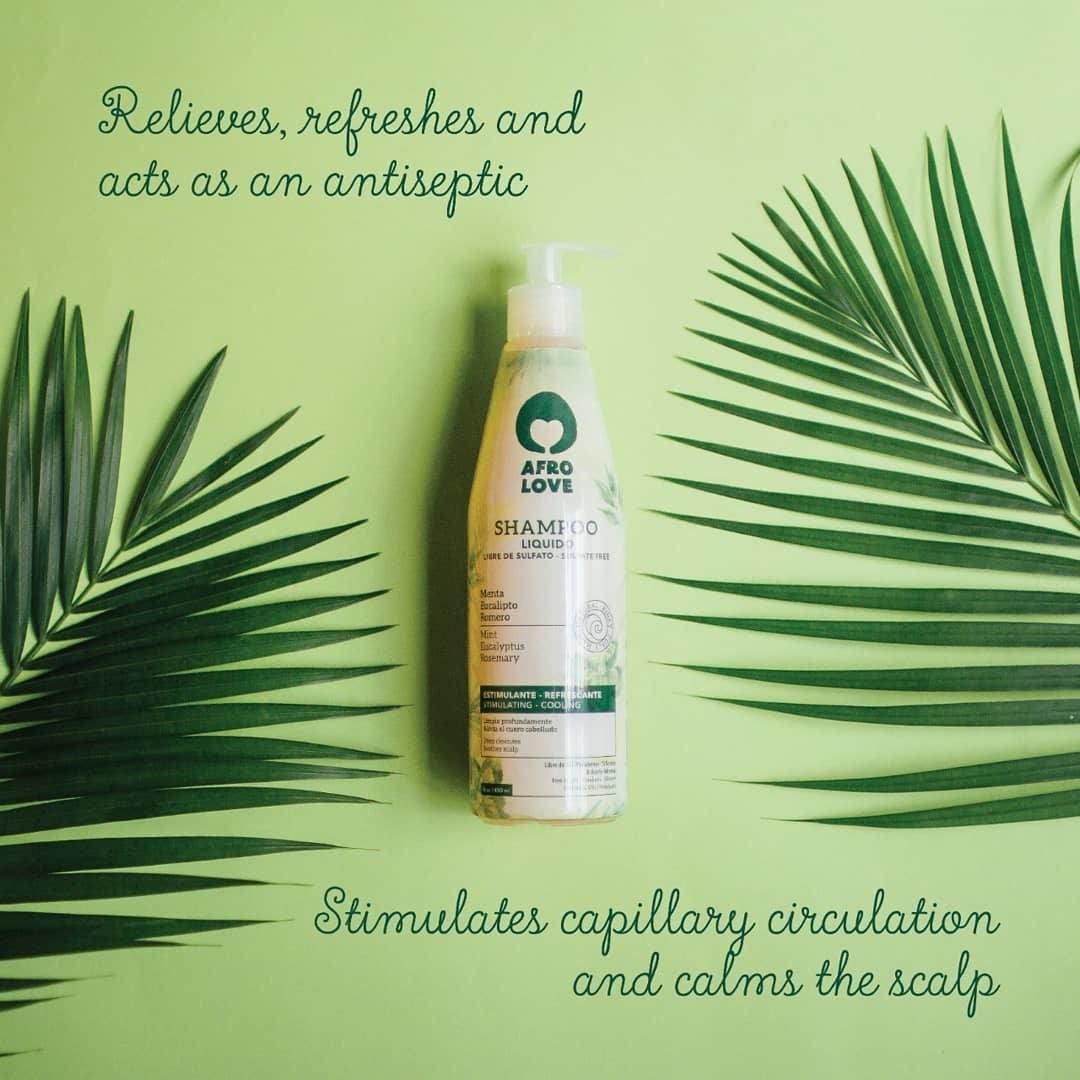 Im not sure if my love for this shampoo is slightly biased because I love mint so much, but my word! This shampoo is my favourite yet!
It consist of mint, eucalytus and rosemary, all of which contain essential oils and consist of scalp soothing properties.
I read the mint contains anti-septic/bacterial/microbial properites. I have been treating my scalp for mild dandruff for some weeks and this works perfectly between treatments.
It does not leave your hair super dry and that minty fresh feel is like no other! I like to leave in for about 2-3 minutes before rinsing.
Hydrate my strands!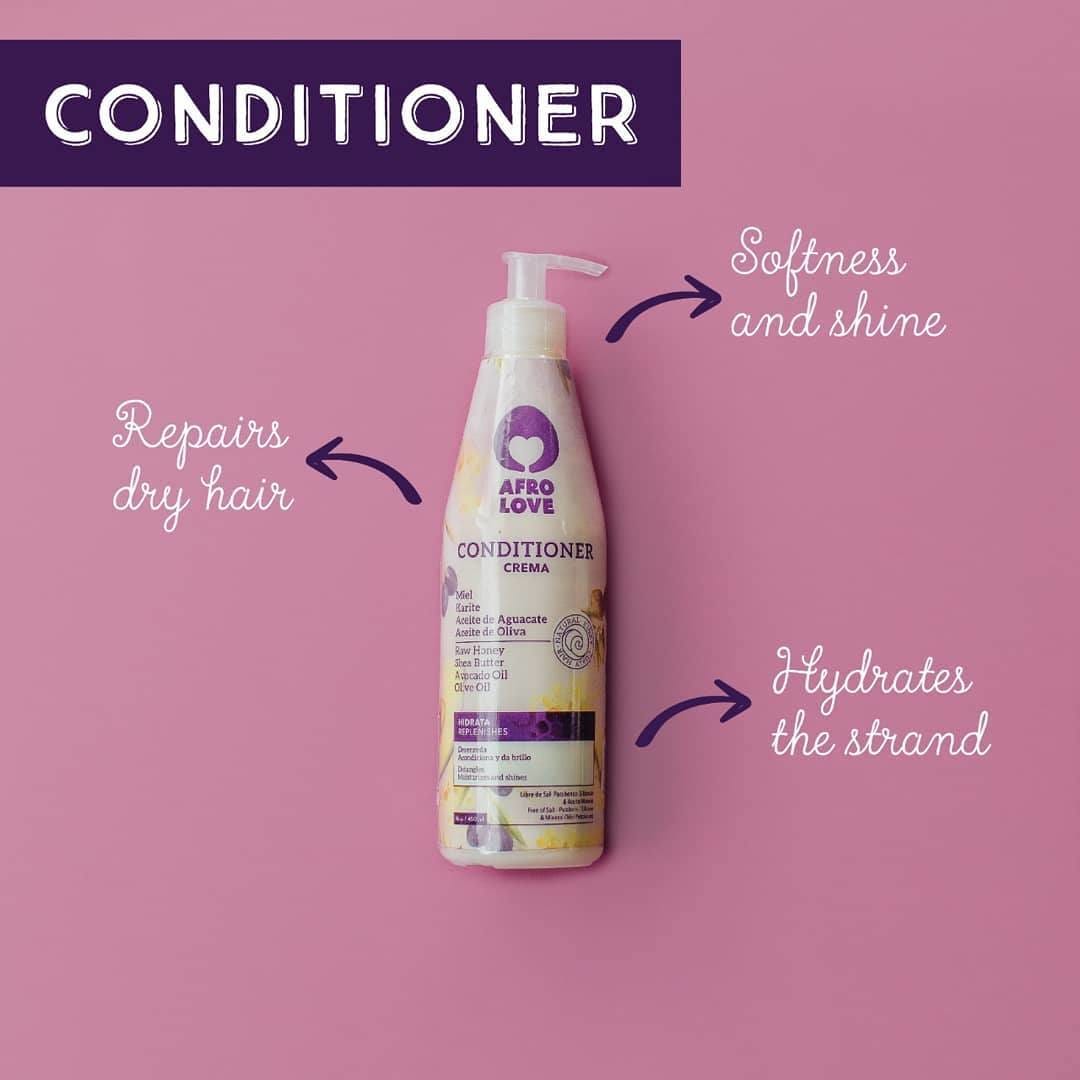 This conditoner is very light and perfect for giving loose kinks 'slip'. I like it for my locs as it is not too thick, where rinsing becomes a task. It sure does leave hair shiny and hydrated and smells soo good!
Leave-in bae
This is possibly the thickest leave-in conditoner I have ever come across. It is rich and creamy and I find the texture is perfect for 4 type hair. When using on my test subject, I noticed that it took a while for the 'white cast' to disappear into the hair.
There was no flakes or build up residue.
As for me, I have to mix a 2:1 water/product ratio to spray closer to my roots. It provides shine and hair feels moisturized (no crunch!).
Leave in smoothie has a hair butter-like texture that can easily weigh down softer curls. If you have kinks, this is a definite MUST HAVE!
Okaaayy Puree!!
Curling Puree is fantastic for twist outs! I do prefer doing smaller twist rather than larger ones as there is more definition (obviously). I kept an eye out for frizz before and after taking down the twist outs and the puree reduced it. I like that the texture is not super heavy especially on type 4 hair. It keeps the hair moisturized without choking it with butter.
Souffle` Hurray!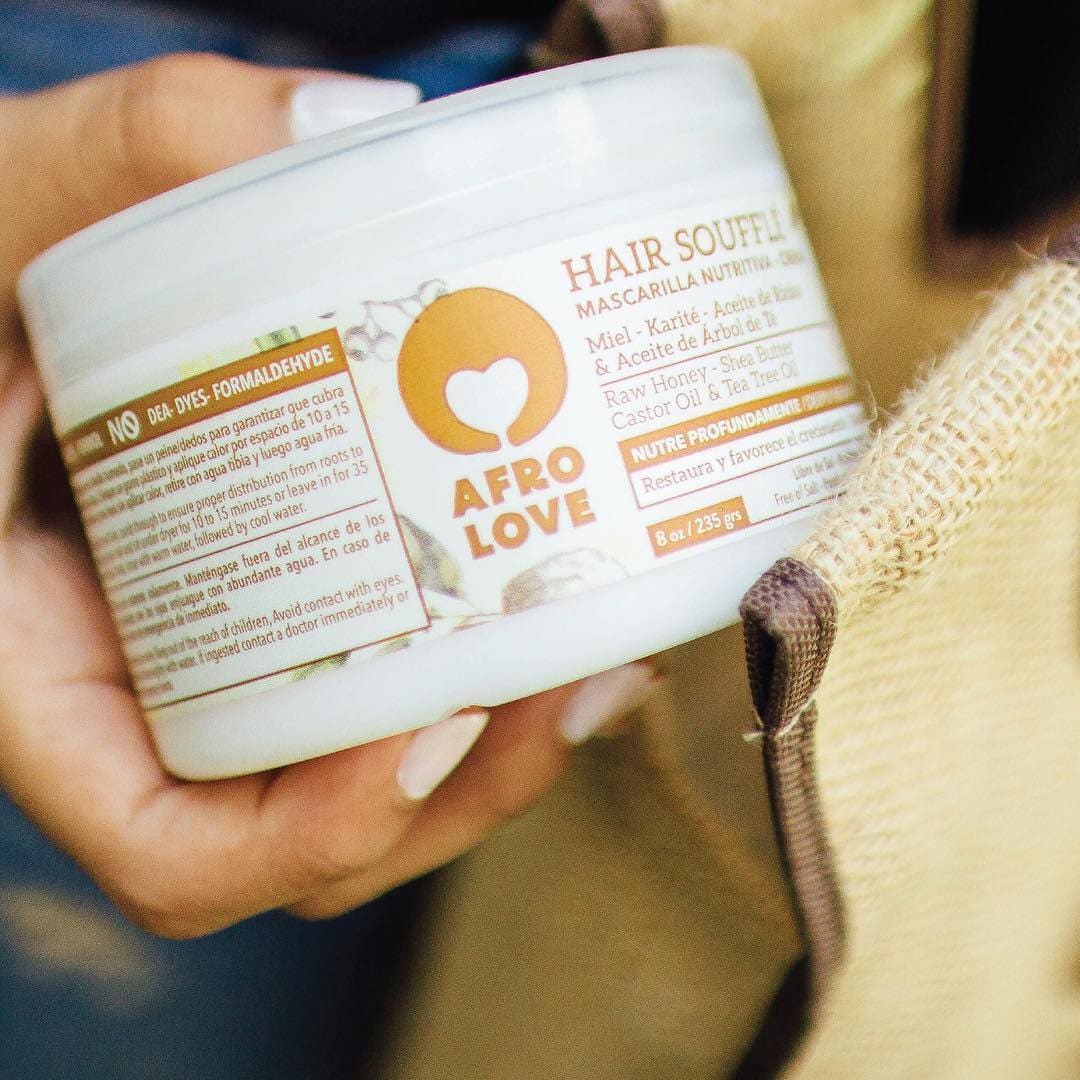 OoHHhhhh ladies and gentle men.
I thought this bundle of love was a hair butter too! Ha!
Turns out it is a deep conditioner! LOLOL!!
And yes I have used it to twist with...
However, I will come back in about a week or two to edit this part, as I havent deep conditioned in a long time.
Did I mention that ALL the products in this line smell like butter cream pie?
If you have 4 type hair, I strongly suggest you give this a shot!
I started wishing I knew of this line before I loced my hair (cries in afros).
What I appreciate about this line is that glycerin is not one of the main ingredients. It is listed, but it is about 6-8 steps down on the list of dominance in the products. In most hair care products, it is listed right after water which is a huge deterant for me.
Ive been using Afro Love products in my test subject's hair for a little over a month and their hair is very pleased, so is mine.
For curl definition photos, see down below.
Dont let those soft curls fool you too much! Afro Love did that!
I forgot to take a photo after washing so you could see the 4C texture in its true form.
Be prepared to be mind blown when I post it!
Like, comment and share this review if you like it (even if you didnt you can share lol). Follow me on INSTAGRAM - @IAMSHAINABROWN for updates on when this product will be available!!