Hey Everyone!! So recently my husband and I went to Tobago for some NEEDED vacation time!
If you follow me on my Instagram nail account,you would have seen my video post of the beaches (go over there now!)
As soon as we came off the plane, I just couldnt help myself to this LOL
I know you are looking at the title like what??
HOW?
WHY?
...and I cant count when I was a child.
When we landed in Tobago the Sunday morning, we headed straight to Store Bay for some sea, sun and fun! We literally spent 5 hours or more in the water!
I wore a black matching sexy sports bra and a seamless high waist pant with a gold netted throw-over and while I felt sexy, I didnt take any pics in it. I kinda just talked about it:
The next day we decided to drive up to Buccoo and then Castara since we usually just stay in the Pigeon Point and Store Bay area. The drive to Castara was about 45min to and hour and with the help of a map and passers by we got there!
BUCCOO:
CASTARA:
Next up was PIGEON POINT!!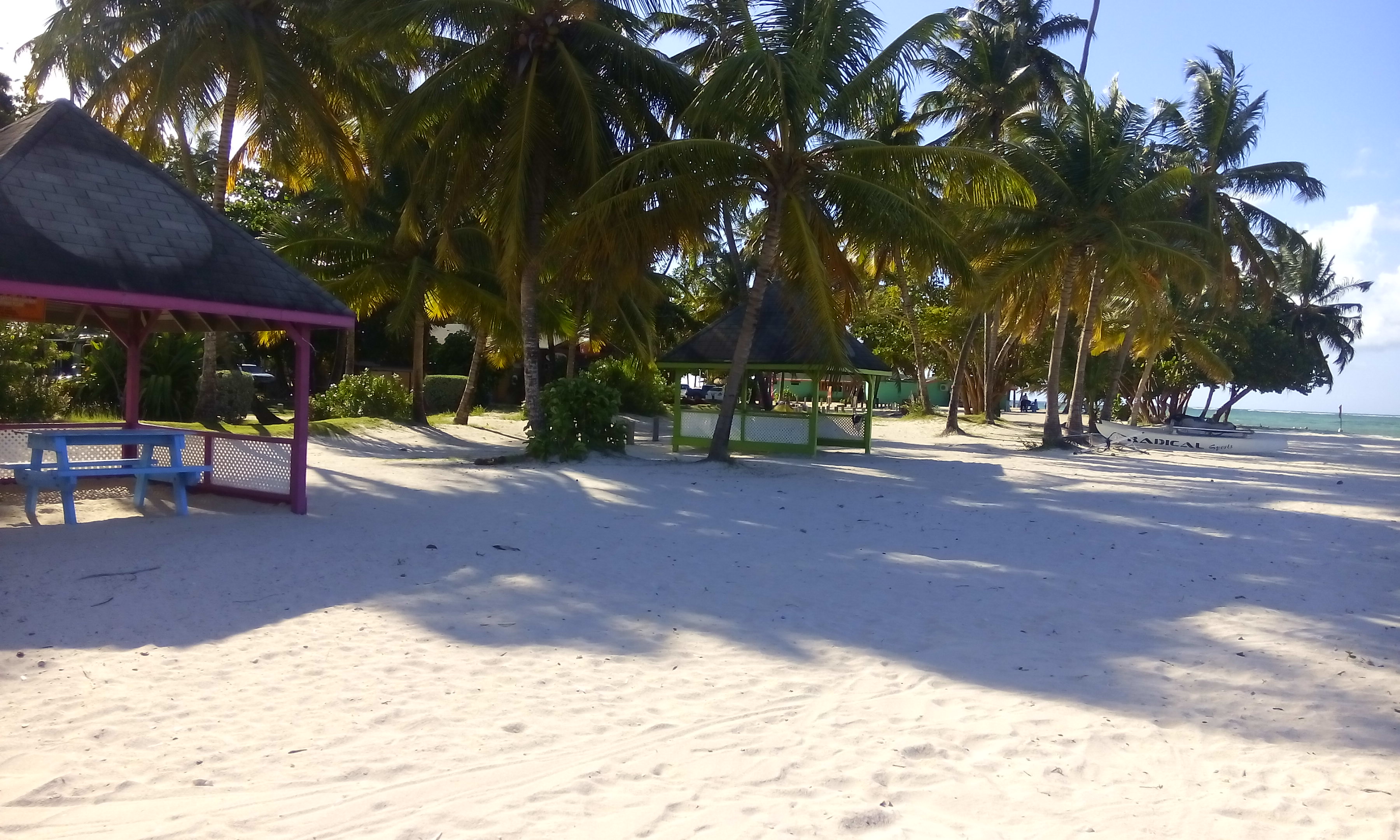 I saved my sexy Forever 21 swimsuit for this trip!
It took a great deal of confidence to wear this because I have never felt sexy enough to wear bathing suits. My excuse was that I have too many stretch marks, my bikini line aint model air-brushed, Im too fat, my ass is non-existent, my skin is uneven, and the list goes on. I stepped out with no beach wrap, just my swimsuit, body oil and thickness. Im getting to old to care what people think. I just want to live and enjoy life.
Most skin I have ever showed on the internet.
EVER.
I hope I can encourage you ladies to just embrace yourself and BE-YOU-TIFUL!! Life is too short to be embarrassed about flaws, enjoy the damn beach!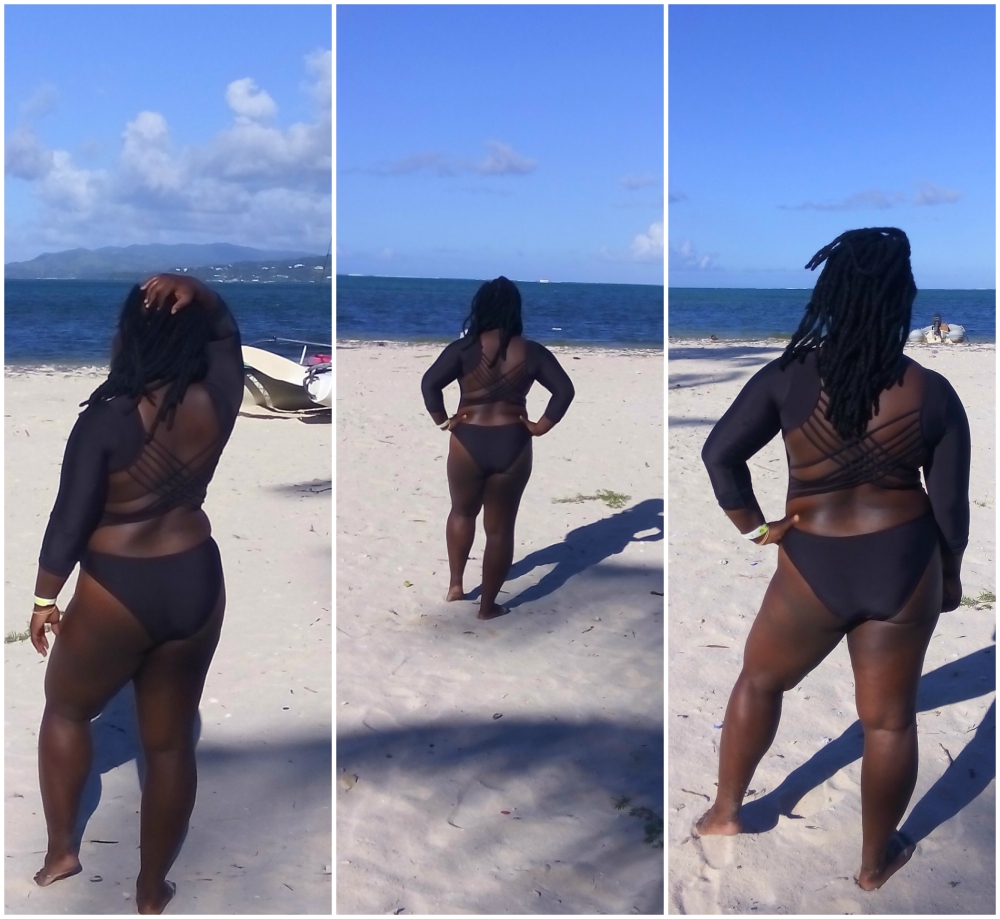 ---
Oh thank you Tobago for the needed R&R and I will be back over there again. Next time I will do more of a vid-blog of this, it is so much easier lol.
Check out my @allthatandaboxofpolish account for more vids!!
PS! If you ever looking for gooooooooood real Jamaican food in Tobago, check out The real Jamaican Jerk at D Colosseum on Store Bay Local Road! DELICIOUS!!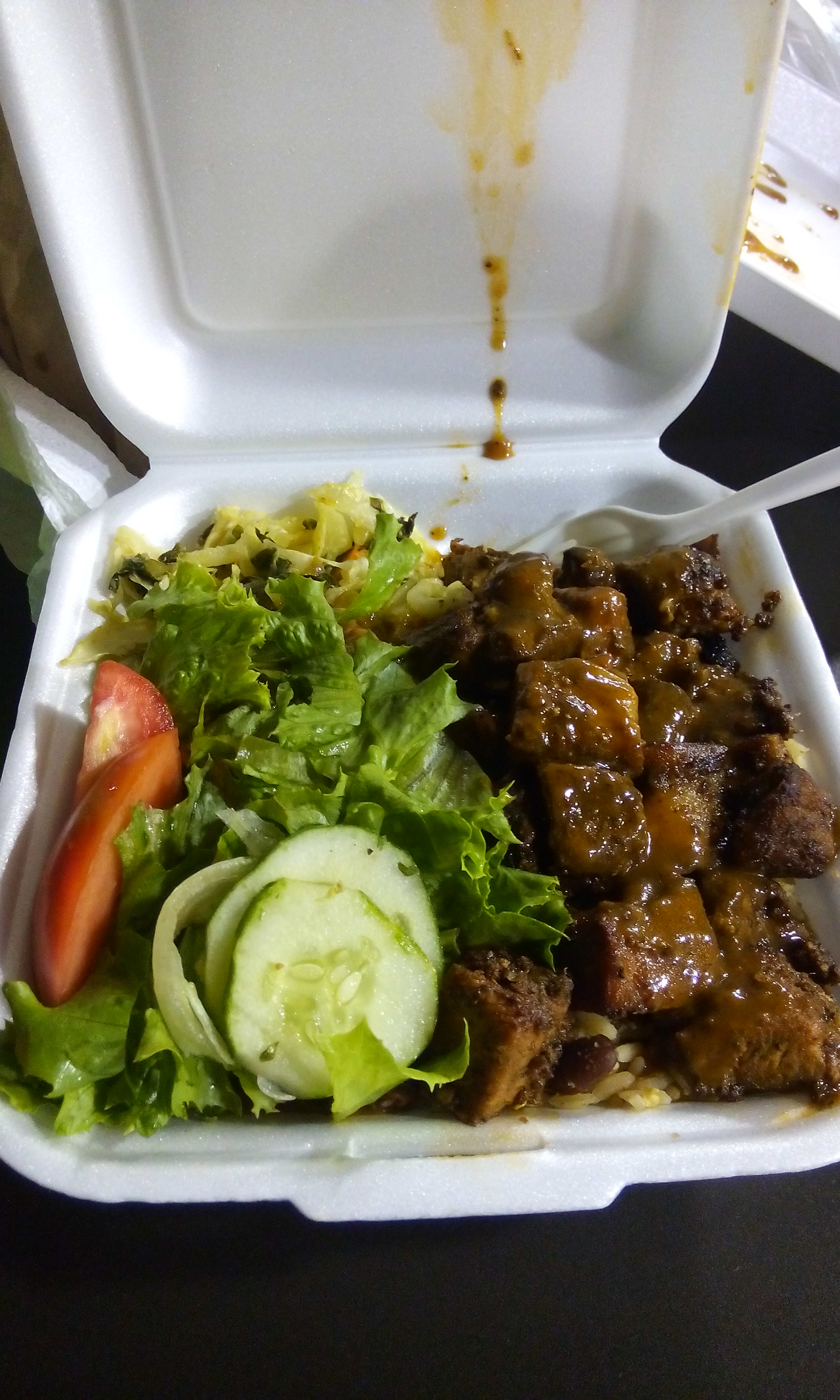 XOXO Shaina :)