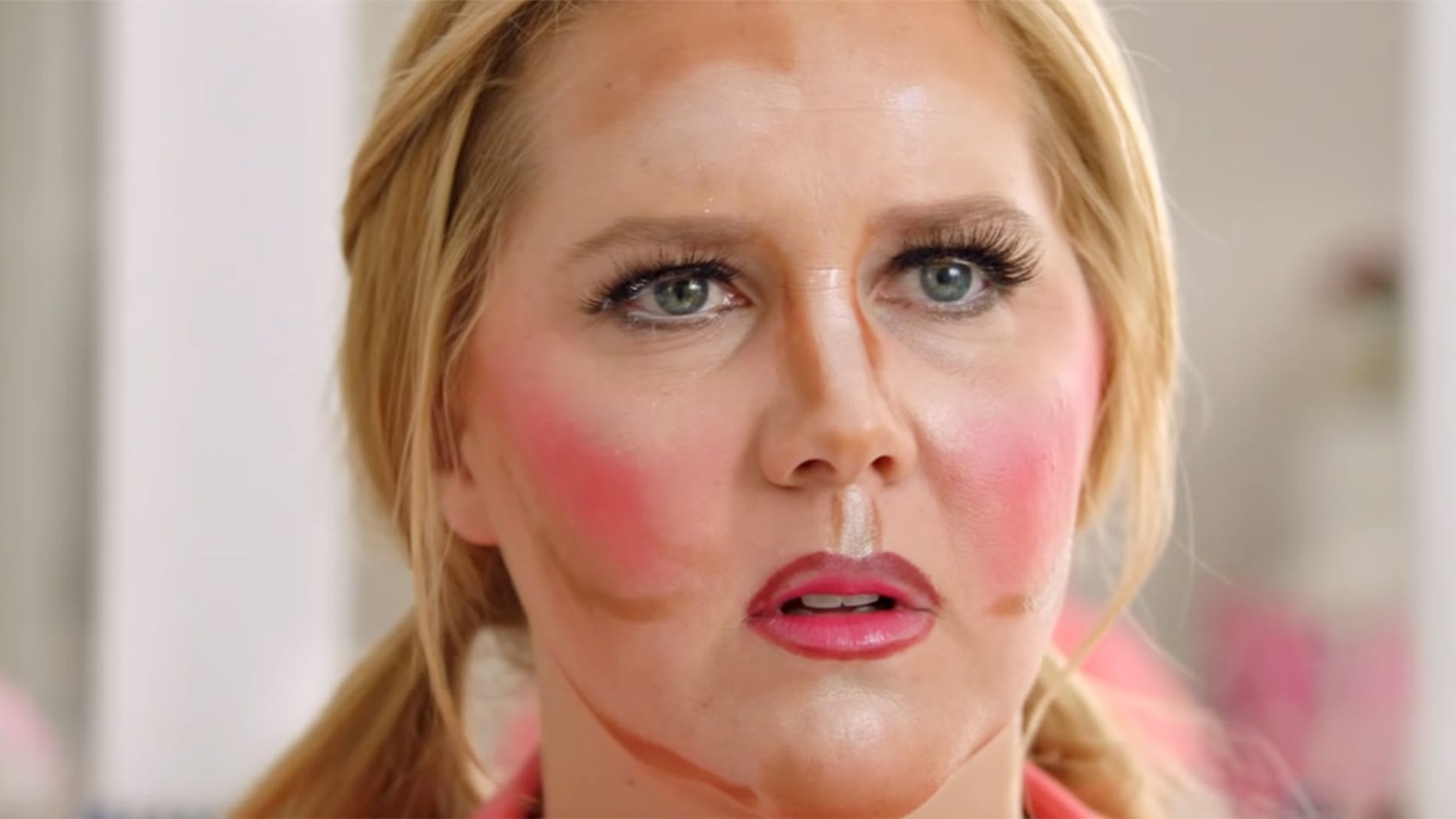 It's the middle of the year, and already there are some beauty trends that honestly need to cease. The very bad habits of 2015 have rolled into 2016 and I am honestly not having them seep into 2017 (aww hell naww!)
These are five of the beauty trends I want to see disappear before the year is over!!
Matte me not
This matte lipstick trend will be the death of some of y'all! Do us all a favour, and find a matte lipstick line that doesnt peel off after an hour AND most importantly, take are of your lips! Do lip scrubs and moisten them frequently.
The other thing is, please dont give your grand ma's over 60 matte lipsticks! I will not say this again.
Flashing, Flashing, lights...
Before the glow goddesses and queens thunder bolt me down, lemme just say, I love me some highlight. HOWEVERtttttt.... you shouldn't hit the pan in a weeks time. Just saying. Y'all doing' tewww much!!
I love the look of youthful, healthy glowing skin,but some of you are doing the most.
STAPP!
CON-THOR
So much sculpting your face has become a myth. Now I am a beauty advisor and I have some 'interesting' encounters on a daily. You do you have the bone structure of Naomi and want to contour? Why? So unnecessary!
On the other extreme, most of you ladies over do it. I dont want to see your a brown strip where your cheek bone is supposed to be. You know damn well what I am talking about!
STAPPP!
Maybe its tumble weave
Track showing? Cover it!
Began as Brazilian but is now Bob Marley? Child...
Be yourself
Or so you thought beauty was just on the outside huh? In the words of Shameless Maya, "Do you Boo".
In the vanity world, it can be easy to fall victim to feeling insecure about yourself, and wanting every beauty items in sight to 'fit it'.
Too many fake people out there. Watch yourself.
Got it? Good.
Follow me on IG @shainastrawberrie for more Shaina
Till next blog, XOXO