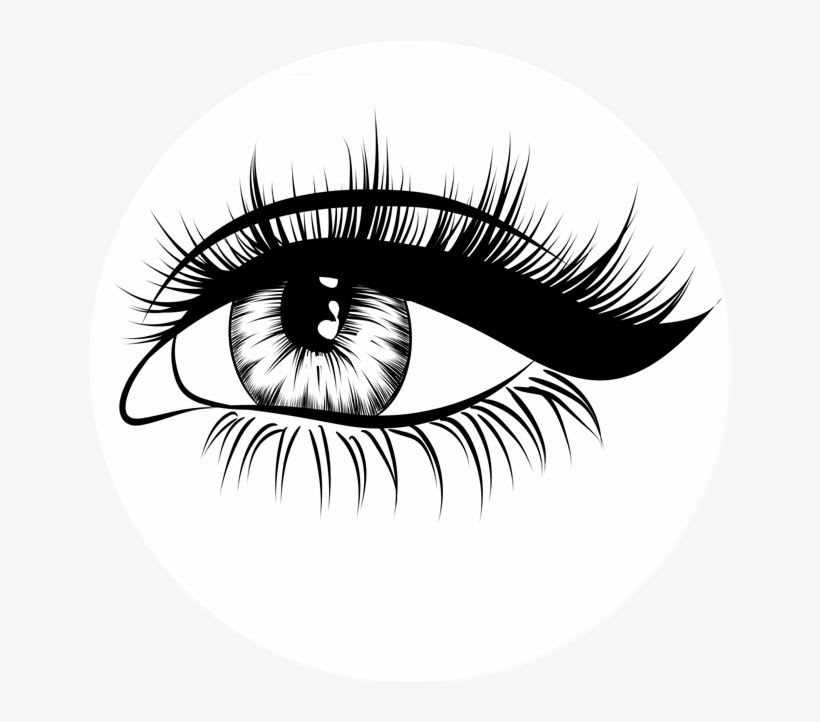 I couldn't be more happy to finally do my first collaboration of the year AND bring to you my new method of applying faux lashes!

One year ago (has it been THAT long?) I blogged about how I apply my faux lashes. Since then my application has changed and I have to share it with you! I have teamed up with Danella John, a makeup enthusiast and aspiring makeup artist, to show you how to do your lashes!

Step One
APPLY YOUR MASCARA FIRST!
I cant say this enough especially for girls with naturally curly lashes. Applying the mascara and allowing it to dry FIRST, makes the lashes more pliable and you will be able to maneuver the falsies easier over your lashes.

Step Two
Get a good lash glue! I normally recommend the Kiss/ I Envy, Duo and Ardel lash glue.For curly lashes, I prefer to use glues that dry clear, in the almost inevitable event of glue touching your eye-shadow look.

Step Three
Use lashes that have a more flexible band. In my experience, using lashes with thick bands can be a pain to apply. Lets make this experience a pleasant one. I recommend lashes with invisible bands and 'wispie' type lashes.

Step Four
Flex your new lashes gently to 'warm' them up for eye fitting. Place fresh lash as close to your lash line as possible to see if it measures up to your eyes. If not, clip excess off from the ends/longest side, ie NOT the side closest to your tear ducts!

Step Five
Apply a little glue along the lash band and wait about 30 seconds and ALLOW TO GET TACKY!
Apply as close to the lash line as you can.
You can use your fingers or tweezers to help you apply. For curly lashes, it's ok press your natural lashes on the falsies to help them blend better.
When all dried, apply a little more mascara for a perfect, seemless blend.

Step Six
Step back and look at your marvelous lashes!
Danella has an awesome visual on how she applies her lashes! Check out her video on her channel, MakeupBy Kurli!

Make sure to subscribe to her channel cuz she creates some awesome makeup looks with her chocolate self!
---
My look is romantic yet dramatic with a double cut crease.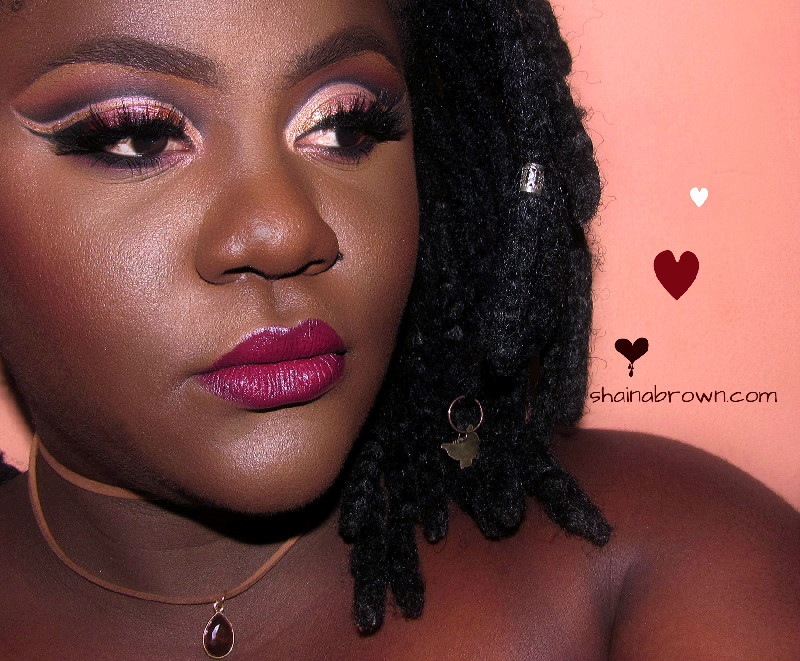 ---
I hope you learnt how to win the fight against lashes, so you can wear them in harmony with your naturals.
Make sure to SUBSCRIBE to my blog so you dont miss any beauty post!
Banner photo: https://www.nicepng.com
XOXO
Shaina