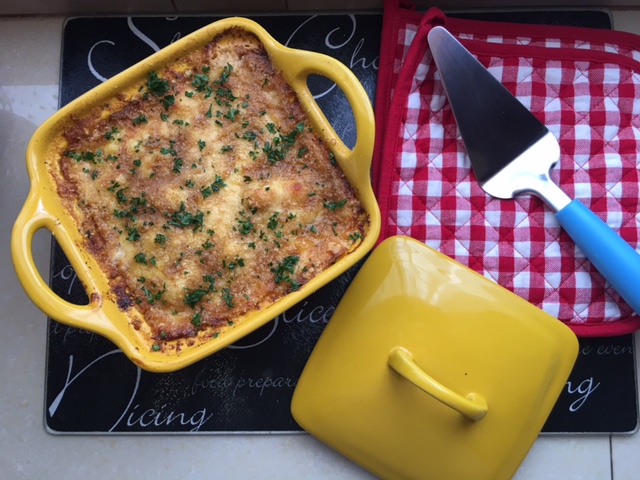 Earlier this year I decided I wanted to do something different on my blog/website. There are so many women doing fantastic things business wise who are not well known, and I want to discover them and share them you. As many of you know I always represent and show mad love and support for my melanin rich sisters and that is exactly what I intend to show in this series called Shades of Melanin.
To introduce this series I have no other than Chamion Williams aka Food by Chamion.
I met Chamion through pure charm at work while helping her shop for cosmetics. She loves makeup and I was so happy to assist her and she complimented my kind service and left.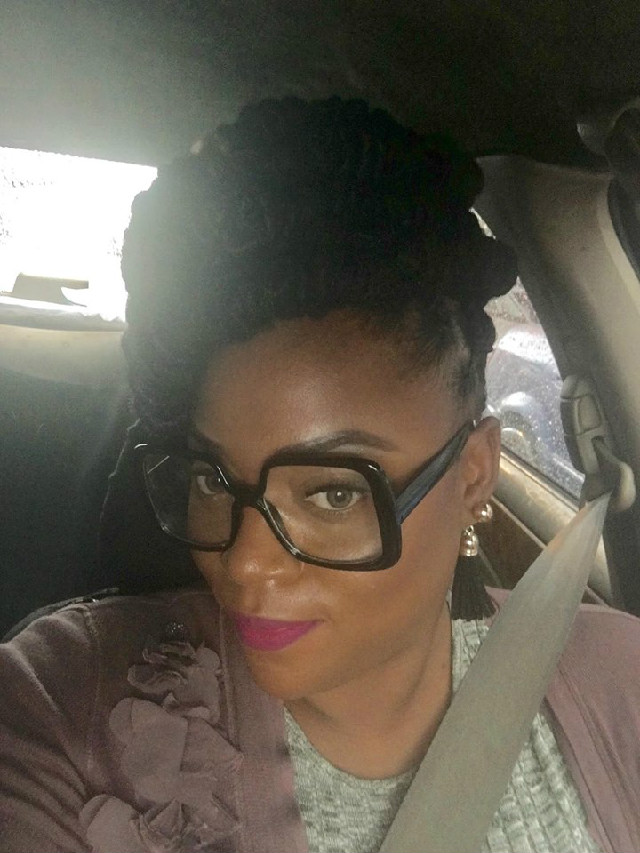 This was a year ago and Chamion is still in my life, filling my tummy with the delicious meals that she prepares. I love to eat and if I say the food is good, IT DAMN GOOD!


Stew Fish
Chamion grew up in a huge extended family with both her maternal grandparents. Before she was twelve years old she began cooking 3 course meals for a family of nearly 20! We may think that this way to much for a 12 year old to handle but not Chamion. She enjoyed it, and from there her passion for food preparation grew and today she has established her own business, Food By Chamion. As she always says, this is what she was born to do.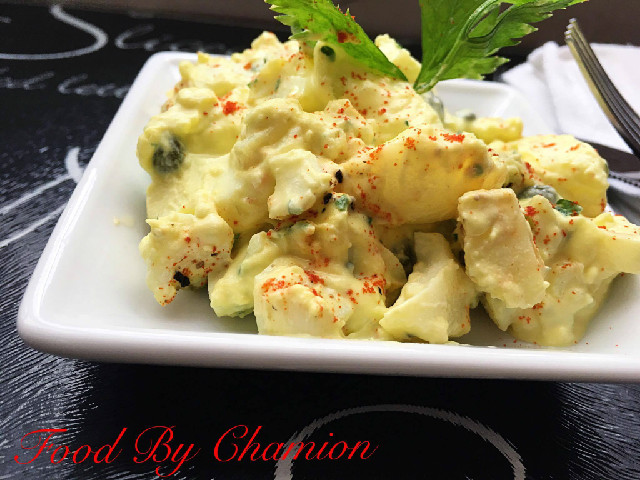 Chamion is a strong believer in God and her faith and that keeps her going. She is happily married and blessed with 3 beautiful children who I am very sure enjoys these meals daily and are her number one supporters. My favorite dish of hers is the cauliflower pie.... ummmm.. cauliflower.
Chamion's meals are simply delicious and the best part is, she doesn't keep it all to herself, she shares it with us! She has a Youtube Channel, Instagram and you can visit her website Food By Chamion for fantastic recipes and mouth watering demos.If you would like the taste Chamion's hand, you can place an order through her FACEBOOK PAGE or call the number on her website.
I definitely hope to see more of Chamion's food (literally lol) in the future and I wish her all the success in her business. Soon to come, a restaurant!
#######shainashadesofmelanin
Shaina