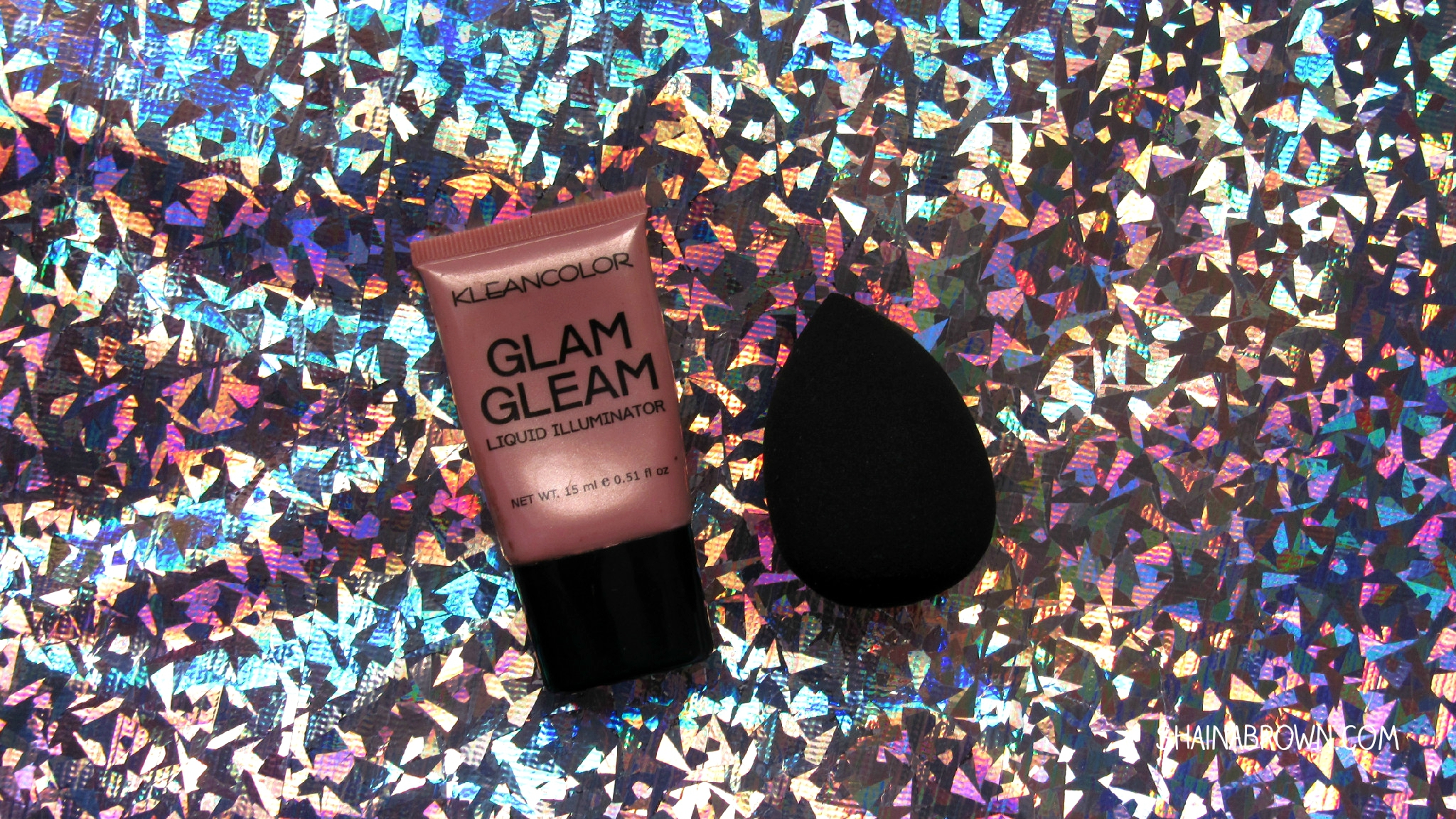 .. or if you can afford the Beauty Blender, whatevs...
Hello beautiful people!
I have a little beauty tip for you on how to apply your liquid highlighter with a beauty sponge (duh... blog tittle lol)
Now listen
FIRST AND FOREMOST, DONT BRING NO HARD ASS BEAUTY SPONGE HERE!
Yes, I do know most cheap Beauty Blender knock offs are typically very hard and dont even swell when water hits it!
I can recommend the Urban Studio beauty sponge which is quite affordable locally.
"But Shaina, can I use a regular sponge?"
No babes.
Your sponge cannot have any edges and must be able to bounce.
If not, your mission has failed.
Can I use a dry beauty sponge?
No love.
The key to making this work is for the blender to be wet so it can bounce and not swallow all your product.
The damn sponge helps the product to apply evenly on the skin.
OK?
"What is the best highlighter to use?"
Honestly Im not quite sure, as I have not tried many. All I have is one from Hard Candy Cosmetics and the one I demoed from Kleancolor. However, I wanna try Amerie Beautie's liquid highlighter soo badly!
---
Demo time!
Here's for the fun part! I did a video demonstrating how to apply the highlighter. In this video, I used the Kleancolor Liquid Illuminator in Sunkissed ( I can already see someone asking me what I used without reading the blog post...? )
This is the end result of me using it with a full face of makeup on top of powder. Look at that glow!!!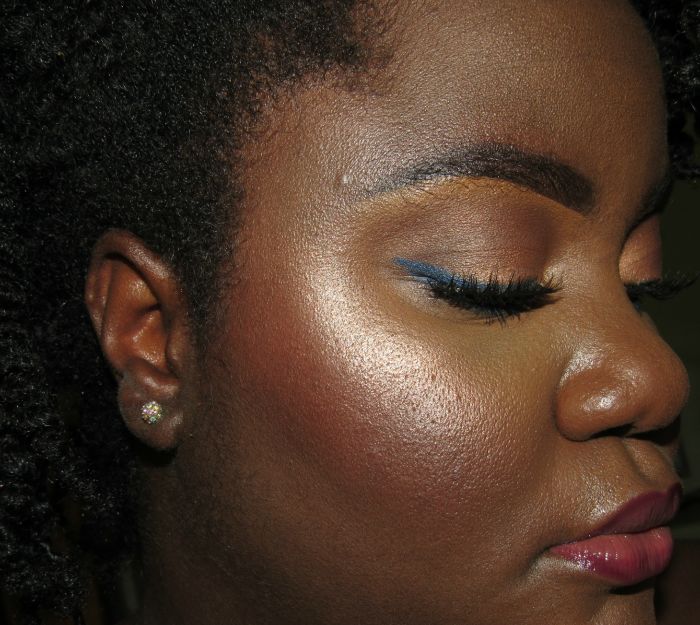 So guys, that's a rap! I hope you have an idea now on how to use your liquid highlighters if you didnt know how to previously. I promise to update you on any other liquid ones I have tried after this.
XOXO, Shaina
My name is Shaina, but most people know me as Strawberrie (my social media name).
I started doing makeup because of a love and passion for art. This was about the age of 17 and as I got older, that love slowly started making its way to my face. With lots of practice and a supportive partner, I gathered the confidence to face the beauty industry as a Makeup Artist and Educator.