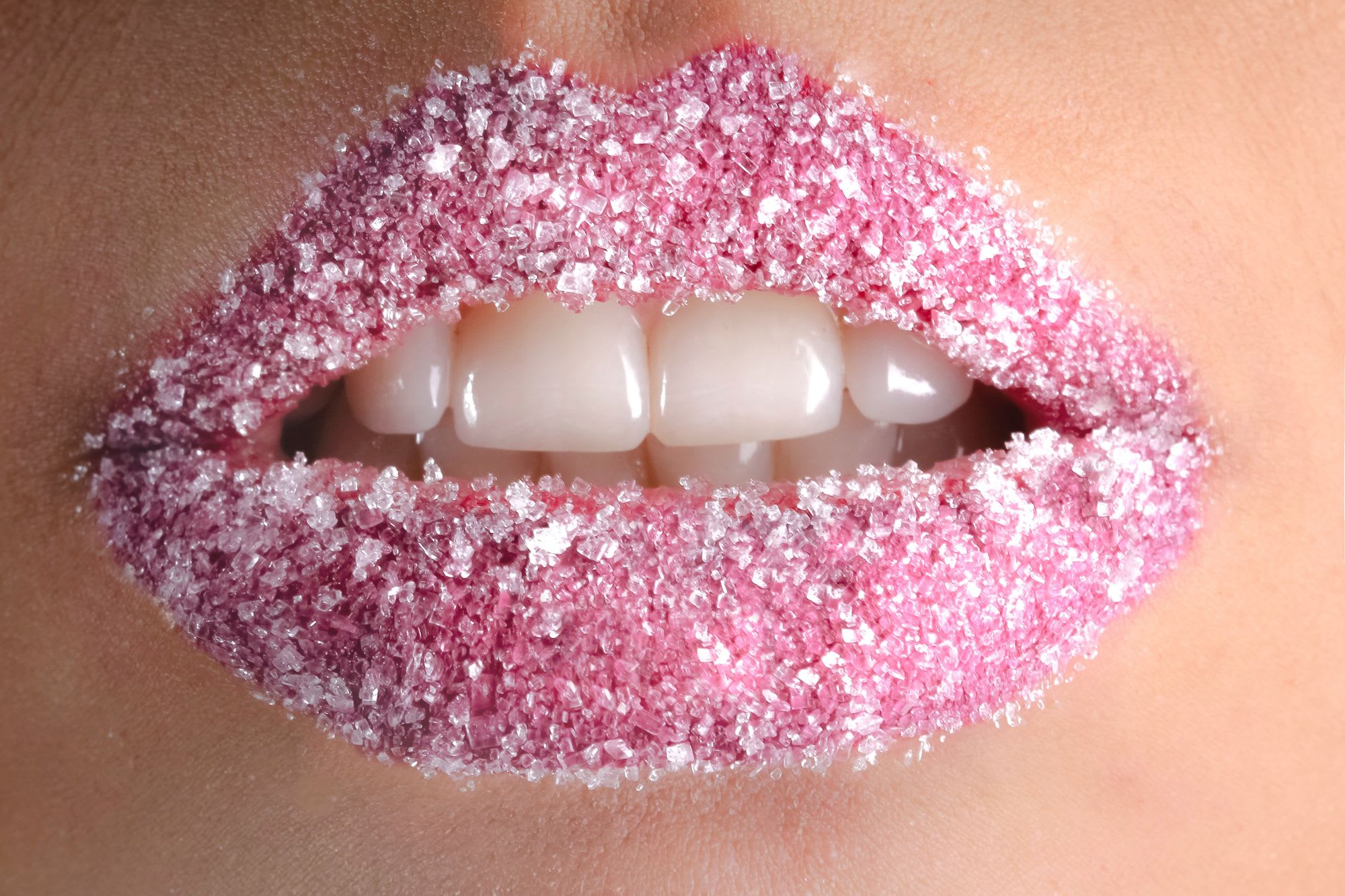 We out here doing the whole hot girl summer shabang but the heat is- "Wheeeeewww chile!!"
Because of the heat, your skin can dry out, but mostly so, your lips.
We sometimes take our lips for granted even though we plaster them with lipstick, gloss, balm, talk forever and plant the bestest kisses. Since the skin on your lips are very delicate, they are subject to getting chapped. There are ways to aliviate this and Im here to help you save those chappers!
This guide is also perfect for those who have issues wearing matte lipsticks.
Get a lip scrub
Lip scrubs are perfect for removing dead skin off the lips. Get one that has very fine sugar or walnut granules so it exfoliates the skin well. If the granules are too large, they just sit there and don't actually scrub. Usually scrubs have soothing oils in the mix so they leave your lips soft and kissable after.
This also creates a smooth, even base for lipstick application.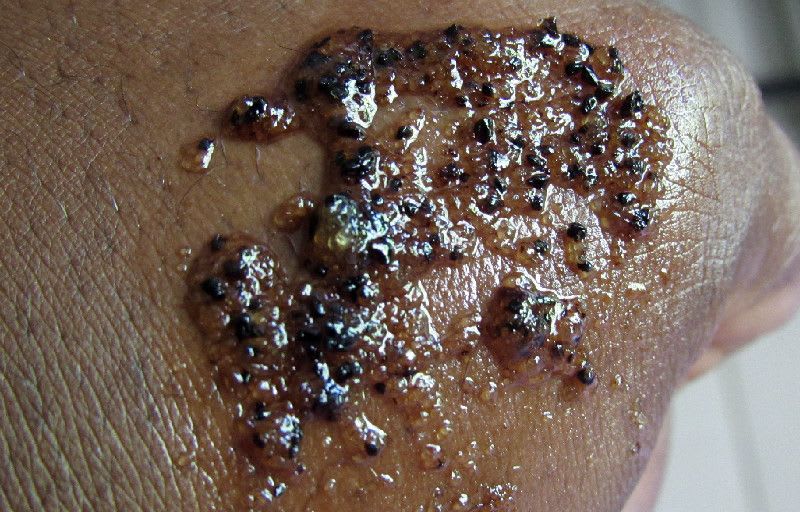 How to use:
Take up a little with your fingers and press it into the lip.
With rotating motion, use your fingers to scrub the dead skin away.
Stop when you feel sugar crystals desolved.
Wash off or wipe with cotton pad.
My other favourite cheap lipscrub is the Beauty Treats Sugar Lip Scrubs. It's easy to squeeze and travel friendly.
Lip Balm
Lip balm is a personal MUST HAVE IN MY PURSE!!! If its not there I literally go crazy! My lips must be hydrated in this Caribbean heat and I feel like I cant leave the house without it.
There are so many lip balms to choose from at any cosmetic store, as well as locally hand made options. A good lip balm for me must just be solid and not too soft that it makes a mess, smells good and makes my lips look healthy.
I prefer to have it in a retractable tube as open container ones can hoard bacteria from frequent finger dipping.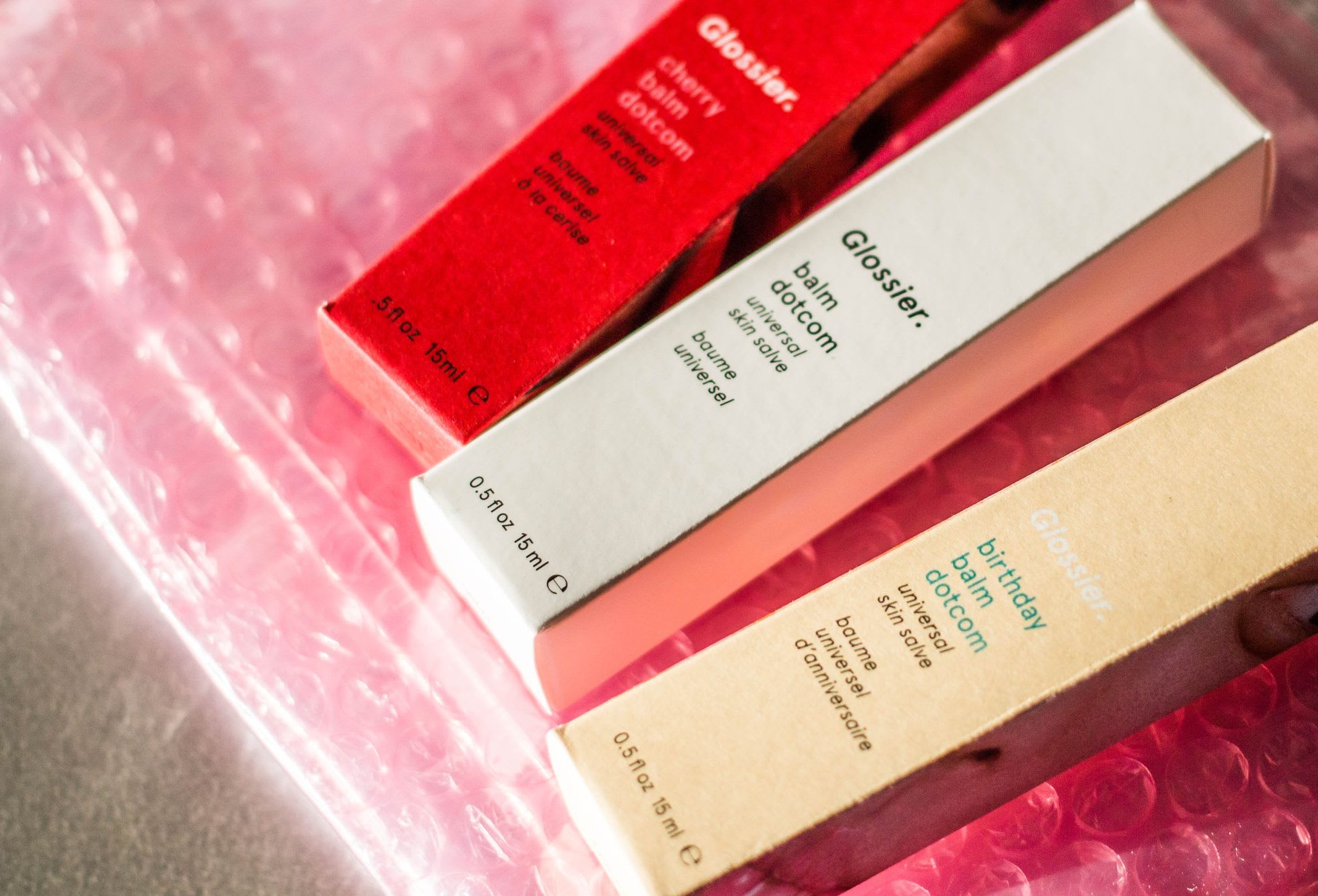 Important tips
Before you apply product of any kind to your lips, do the scrub and moisturize your lips.

If you choose to wear matte lipstick, wear ones that are cream matte. These are not as drying as liquid mattes.

Even when wearing lipglosses, make sure your lips are smooth and hydrated below. Gloss shows up dry skin and cracked lips just as much as mattes.

Stay hydrated! One of the easiest signs of dehydration is parched lips. Drink your water and stay refreshed!!
If this post was helpful to you, HIT THE HEART at the bottom of this article!
Need beauty help? Shoot me a message at shaina.cb@gmail.com and I am more than willing to help!
Hot girl summer is almost up for some, but these tips still apply in the cold winter. Stay warm temperate country baes.
To give credit where it is due:
Big sugary lips up top - Rodolfo Clix from Pexels
XOXO,
Shaina