Hey nails lovers!
Recently I was sent some polishes by Tasia Collins, the CEO of a new indie brand of nail polish, Nail Social - Nail Brand. These polishes are hand made, black-owned , 5 FREE and straight outta Detroit!
Tasia has loved nail polish ever since she could read so when she decided to create her own line of polishes it was only natural.
Her website will be live on Sunday 18th June, 2017 at 12PM (EST), with 12 amazing (or as she likes to say DOPE) shades will be available for purchase.
I had the pleasure of trying out 3 of these 12 and I have to say, the quality of these polishes are fantastic! I had never tried indie polishes before this but chillle.... these are straight up long lasting and apply effortlessly! The polishes I received are shimmer and Tasia's formula on these made me change my mind about shimmer polishes. I love them!
Cheers Tasia on your brand, success and many more polishes!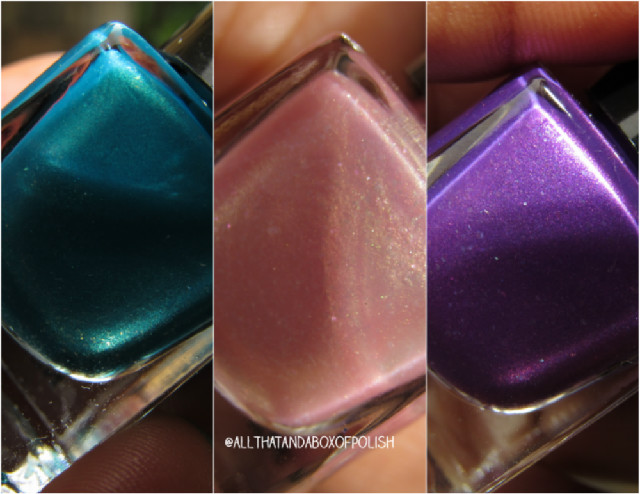 24k Mermaid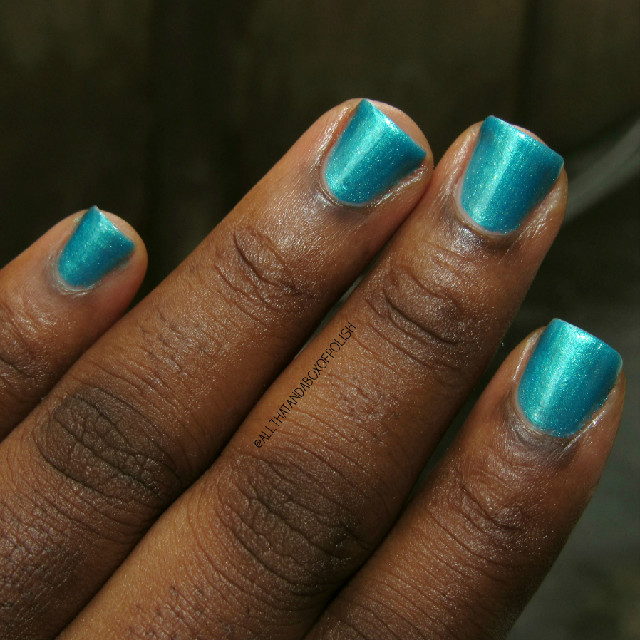 I am a sucker for a teal and I swear this one is one of my favs! In different lighting it looks blue then green and there is gold micro flakes in it. Pictured are three coats with NO topcoat. I think this one will be a hott seller!
---
Rose` All Day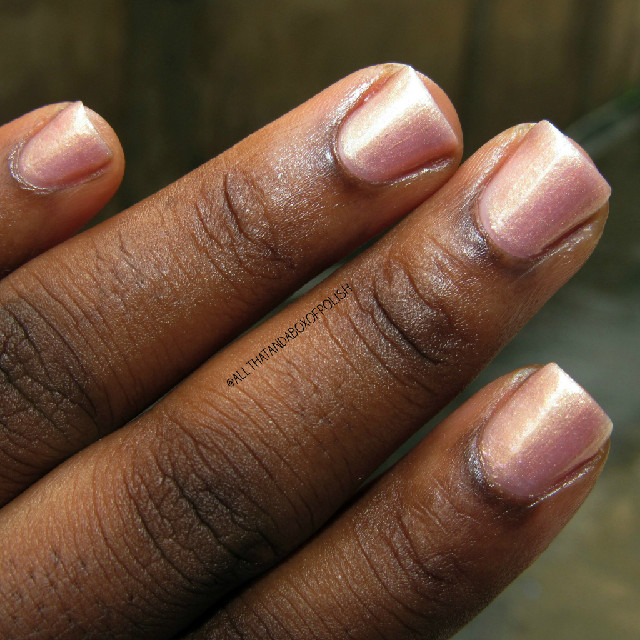 When I first saw this colour I wasnt too sure how it would look on my skin tone. Turns out, this shade is a perfect nude for (I think) everybody! It is a rose-gold polish with pink and gold flakes and micro gold glitter in it.
Pictured is three coats, NO topcoat.
---
Sassy & Classy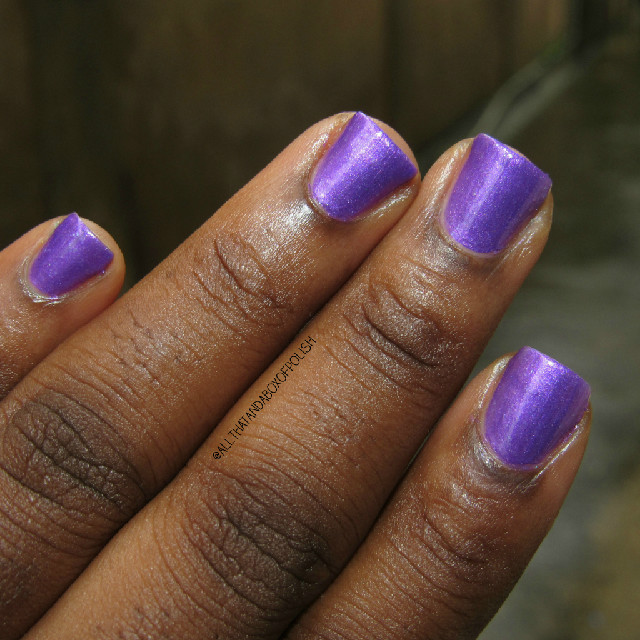 This polish is the most unique shade of purpleI have. This shimmer has tiny hits of pink and pieces of blue glitter.The formula on this one for me is a little different than the others As this one dries the fastest and to a matte finish. I did three coats NO topcoat as well, it doesn't look matte anymore.
---
Make sure to check out Nail Social-Nail brand on their social links:
PURCHASE:
http://nsnb.bigcartel.com/products
INSTAGRAM:
Nail Social Nail Brand
FACEBOOK:
Nail Social Nail Brand