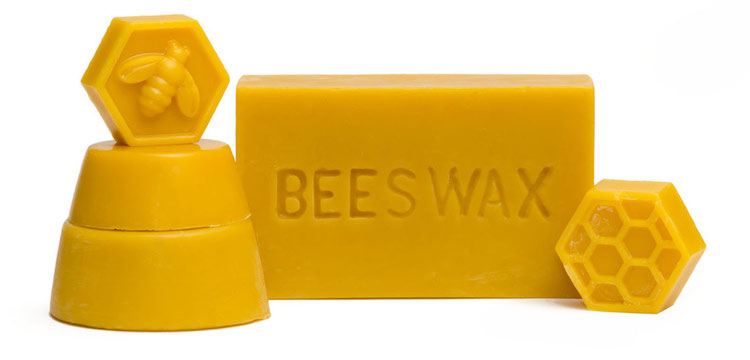 A few months ago I was looking at a few loc videos on Youtube and I came across one of a loctician washing a young lady's locs. She had long, beautiful hair, but to my dismay and everyone in the comments, we couldn't help but notice all her product buildup!
Product buildup is the accumulation of product residue in the hair.
This can happen to any hair type and it can easily be removed when the hair is loose.
With locs, this is not the case.
Locs form when hair sheds or is manipulated to lock on itself, creating rope-like strands. Hair is not combed during the locking process, which is what causes the strands to coil around themselves into fused units.
Because of this, if you use certain products in your locs, build up can easily get intertwined with the loc and it is difficult to remove (as opposed to loose hair).
How does beeswax come in?
Beeswax is a sticky yellowish mold-able substance secreted by honeybees as the material of the honeycomb. It is used in a wide range of cosmetics, from hair products to lip balm.
It is also used as a water proofing agent for wood, leather, car polishes and even shoe polishes!
Now imagine getting beeswax in your dreads.
Since beeswax is sticky by nature, tiny particles of lint, dust and even dry scalp can cling to the loc. The unfathomable mixture of these can make cause locs to have a grayish discoloration.
Some people use beeswax to help in the formation of the loc when twisting the roots. With some hair textures, the twist do not stay very long, so they use beeswax because of the lasting hold.
These people are sadly mistaken.
If the hair was in it's afro state,then removing wouldnt be very difficult as the hair can be combed out. With locs, these thick products are trapped into the hair.
A terrible consequence of this, is that your locs do not get the moisture that they need because the hair cuticles are coated and clogged with beeswax.
How is this build-up removed?
If the build up is not very bad, you can to the Apple Cider Vinegar and Baking Soda deep cleanse.
The ingredients are as follows:
Warm Water
1/4 cup Braggs Apple Cider Vinegar
3/4 cup Baking Soda
1 tsp Sea Salt
Juice of half a lemon
(Courtesy Loc Rush, 2016 update)
You can either do this at home, or go to your loctician for one.
If the buildup is pretty bad, you may do the same rinse but over a period of time. Some may even require the use of de-greasing dish-washing liquid to remove.
For an actual representation of bad build up, take a look at Yannie's video. This is one of her clients who had terrible buildup in her hair.
---
What should I be using in my locs?
Some loc professions are for and against putting products in locs. If they hair has to be styled a certain way, certain products are needed to achieve that style.
Whatever you do,
DO NOT USE BEESWAX as a TWISTING PRODUCT or in general!
What I can suggest is that you use products that are WATER BASED that can easily disintegrate by shampooing.
What I use
To moisturize my hair I have been using the Shea Moisture Jamaican Black Castor Oil Leave in Conditioner. It is a light formula that my hair loves. The smell is great and my hair is moisturized for days!: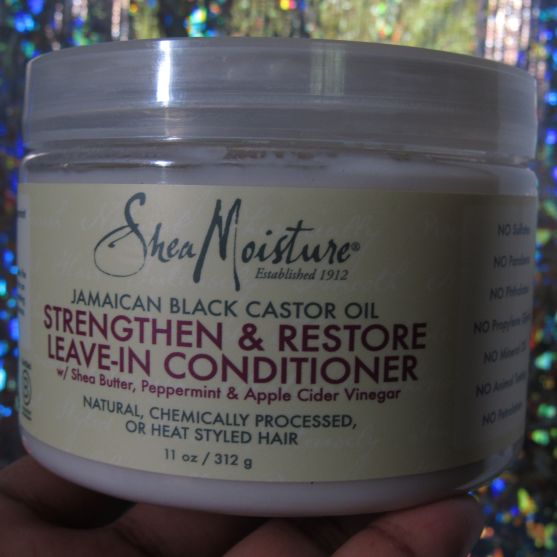 Wild Grow hair oil mixed with grape seed oil: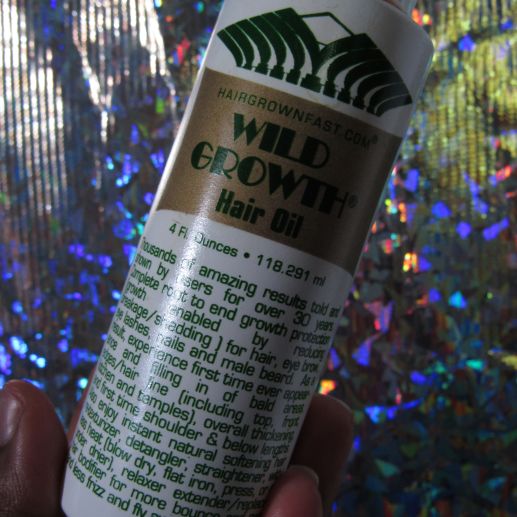 Sometimes I use the Eco Styler Black Castor Oil and Flaxseed Gel for extra hold when twisting.
I highly recommend the Camille Rose Naturals line, especially the Moisture Milk and the Almond Jai Butter for re-twist.The butter is free of beeswax, shea butter and glycerin.
If you are a minimalist, rose water, castor oil and vitamin E will do you well.
---
I always hope that my blog posts can help someone, and this one is no different.
If you go to a loctician and they proceed to put beeswax to style, duck, cover, and run for the door. You dont even have to say 'bye'. Your hair doesnt deserve that mess. If you yourself have made the mistake in the past, well you know how to deal with it now.
Till next blog post,
XO, Shaina